Recommended Marketing Agencies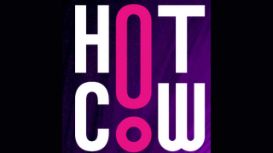 Our talented team understand the science behind experiential and how it influences consumers behaviours and decisions, that's what makes us an award winning brand experience agency. Great staffing has

the ability to change people's brand opinions, create brand advocates and drive sales. That's why we created 'the Herd Dynamics' tool.
Cherry Concepts is a creative led, marketing, design and communications company providing local businesses with the very best, cost effective, print, display graphics, advertising, PR and web

services. Whether you are launching a new product, revitalising a brand, or simply trying to grow your business, Cherry Concepts can help you meet and exceed your objective in a more creative and cost effective way.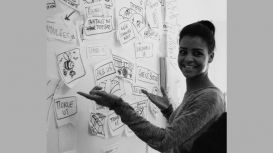 Creative Jar is a full service digital agency based near Reading at the centre of the thriving Thames Valley commercial hub. For the last ten years our hugely talented team has brought brands and

consumers together through innovative and inspiring digital communications. Because at its heart, great digital is delivered by great people.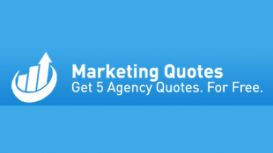 At Marketing Quotes our goal is simple: we want to help you find a suitable and qualified local agency to save you time and money. Our no-hassle service can connect you with agencies in all areas of

marketing, from Digital Marketing to Web and Graphic design, even PR. All you need to do is select the service you require and we'll put you in touch with an expert agency in that field. It's as easy as that! Once you have received your quotes, you're under no obligation to choose an agency.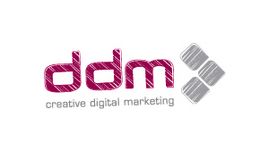 When choosing who to work with, most marketing professionals understandably choose their agencies very carefully, after all this is a crucial relationship. Trust and confidence are two cornerstones;

the other prerequisites are experience and know how. Put simply, you will be asking yourself if you can trust these people, do they understand my business and will they deliver what they promise?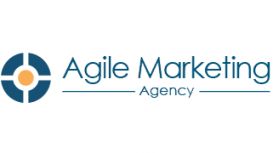 This means providing you with the facts you need to make an informed decision about the best marketing and e-commerce solutions for the project. We will provide you with project management and supply

chain management expertise as required but more importantly, we guarantee to provide you with impartial and objective advice on the business and technology issues.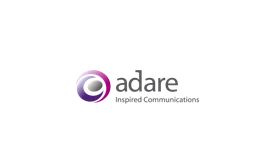 Combining the power of our people, technology, best practices and global supply partners we deliver specialist marketing services to over 50 of the world's most dynamic and recognisable businesses.

Our unrivalled presence in over 40 countries, with 50 offices and numerous on-site locations via our own and strategic partnership infrastructures, and employing over 700 specialist marketing services staff, we are able to meet our clients' expectations of serving globally and acting locally.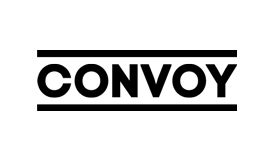 The Convoy team has worked in online marketing for over 12 years, and we are a little bit geeky when it comes to all things digital. Each team member brings a unique skill set to the company and

throughout the team we have PPC, SEO, social media, conversion rate optimisation, content generation, analytics, usability, and digital marketing specialists. Quite a talented bunch!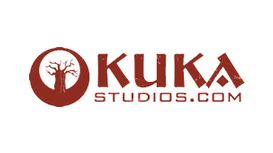 For almost a decade we have been designing and developing original, award-winning websites and marketing campaigns for companies across Europe. We've spent over a decade helping businesses across the

UK get more from their online marketing. From some of Scotland's biggest companies, to the smallest of sole traders, people have trusted us to help them succeed online because we have the experience and skills, but also because we're honest, and we're good at what we do.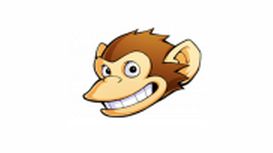 Its formation was inspired through our experience in both in-house SEO teams and Digital Marketing agencies. Founded in November 2012 and launched early 2013, MonkeyFace SEO has already become one of

the best known SEO companies within the area and our mission is to be number 1 for our clients. We are open between 9am and 5pm, Monday to Friday and you don't need to worry about parking as we provide free parking behind the office.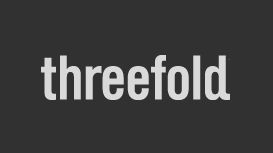 We provide hard-working creative that surpasses expectations. Our work regularly involves multi-channel campaigns, advertising, corporate identity, brand development, literature, web, display,

exhibitions, PR, video and social media. And that's just the tip of the iceberg. We put your objectives at the heart of everything we do and develop a clear strategy for growth. We develop enduring design concepts that engage audiences.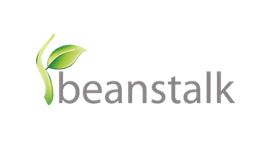 Beanstalk specialise in high-quality Sales Lead and Appointment Generation by intelligent, integrated B2B Telemarketing. We are experts in relationship-based, unscripted B2B Telemarketing. And by

integrating Digital, Email, Inbound Call Handling, Data and Analysis into our campaigns we have been able to help a wide range of companies achieve their sales targets and business growth ambitions. Delivering ROI is at the heart of what we do.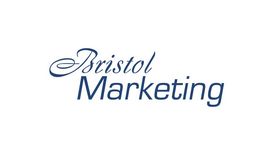 Welcome to Bristol Marketing, a new integrated marketing agency serving small business, charities and third sector organisations in Bristol, the South West UK and throughout the country. We offer a

wide range of marketing services including marketing strategy, marketing planning, copywriting, social media services, SEO, website design, website content marketing, public relations, branding, sales promotion and customer service improvement.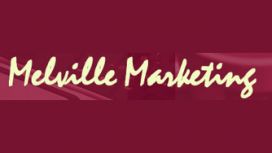 We have series of offerings and contacts built up over the years to provide marketing resources for you. Some are done in house and many are available from established contacts that we have used over

the years. Please note that if you don't see what you need here please contact us because if we can't help directly we probably know someone who can!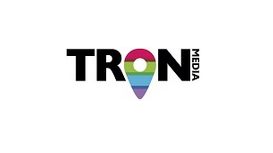 Tron Media started out in 2007 from humble roots as a Google AdWords partner company in London, dealing exclusively with PPC. As our client base evolved and the need for full service online marketing

solutions became apparent we added the next logical service, SEO. In 2010 we stated the process of building an in-house SEO team and developing a "white-hat" result based SEO strategy.