Recommended Marketing Agencies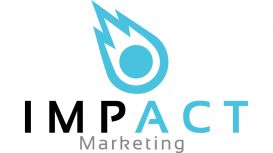 Impact Marketing have been providing our clients with direct marketing campaigns for over 20 years. We are able to supply a vast array of direct marketing campaigns including; Email, telemarketing,

sms, postal etc. Get in touch with one of the team today to discuss your data and marketing requirements.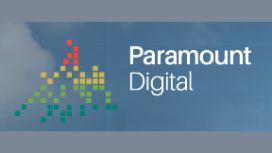 Paramount Digital is a full-service digital marketing agency based in St. Helens, Merseyside, but with over 150 active client accounts for businesses not just in the UK, but also across Europe.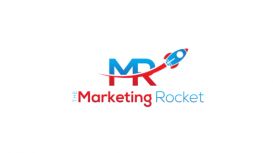 A digital marketing agency based in Somerset focused on bringing a complete marketing solution to small businesses at an affordable cost to suit any budget. Website design, product photography,

ecommerce development & other marketing services such as SEO, social media automation & E-marketing.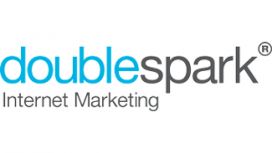 Doublespark provide the full range of digital marketing services and Google Analytical solutions. Digital Marketing Experts - With combined marketing experience spanning more than 50 years, at

Doublespark we know how to deliver results. All our recommendations and work are designed to ensure our clients meet their specific goals, as determined in conjunction with our team at the start of the project.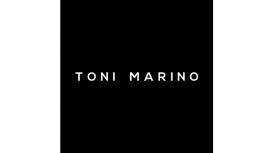 Forward-thinking clients from various industries worldwide have enlisted my help to support the growth of their brands. I combine data and creativity to produce multi-channel marketing campaigns, and

global digital experiences to increase your client outreach and maximise the online growth of your brand.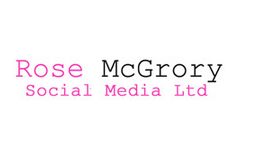 A strong presence on the Internet is one of the best assets any organisation can have. It will give you more visibility than any other form of marketing - and that's true whether you're a local

restaurant, a national charity or a global online store. At Rose McGrory, we work with organisations who want to maximise the impact of Social Media sites like Facebook, Twitter, LinkedIn, Google +, Pinterest and more, to support their business goals.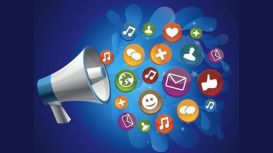 Raise the Roof Marketing is a leading consultancy in the area of Business to Business social media marketing. We specialise in helping your business create, manage and delivery social media campaigns

that deliver results. Andrew is a senior marketing and customer experience professional with extensive experience working across a range of sectors delivering real results. Specialising in Customer Insights, Digital Marketing and Social Media for business growth.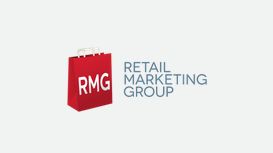 At Retail Marketing our mission is to ensure consumers feel the same passion as brand owners do for their products and services. We're a multi-award winning field marketing agency, with 10 years of

expertise in consumer electronics. We understand that getting a product to stand out in retail is a challenge, especially with the fast paced evolution of technology and flooded marketplace.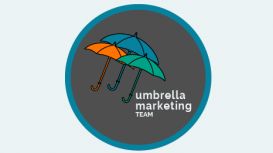 We offer blended teams of experienced individuals and fresh graduates for your marketing operations and services. We believe that with this approach of creating a mixed team of people for you, we as a

business remain fresh and more creative. We combine experience, and energise the right skills for the right tasks for your business. Umbrella Marketing TEAM offers unbiased advice and only recommends what is right for you and your business.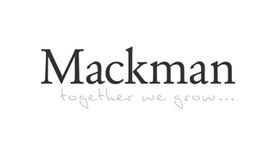 Our approach is to closely collaborate with you the client, recognising that you are experts within your field, seeking a marketing partner to bridge knowledge or resource gaps. Working together in

this manner ensures that the very best results are achieved. With us, it's all about the long term relationship. At the heart of our business is the belief that by working together, we'll be able to grow together.