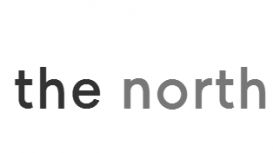 The North is an independent, full service marketing agency based in Sheffield. We take our clients on an adventure in marketing - PR, events, design, web and social media. Since 2006, we've been

thinking beyond the obvious. We have our finger on the pulse and we get results. That's why our clients are all through referrals. We believe in creative collaborations and have a strong network of talented associates.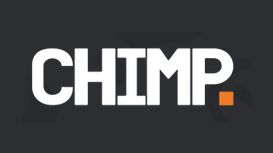 Chimp Marketing is a leading Sheffield based creative agency dedicated to creating the most compelling advertising and marketing communications strategies. We understand the value of great creative

ideas and deliver expert strategies that help our client's brands to communicate, engage and grow.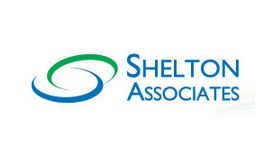 Are you missing out on marketing your business through social media because you don't fully understand it, or don't realise it's importance? A definitive, proven and practical approach to developing a

professional Marketing Plan for your business. Buy for only £97 plus VAT with Free 3 months Marketing Support.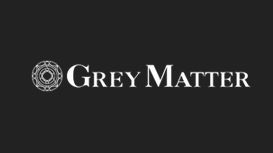 Those who use Grey Matter do not need 'just another' design firm. There are enough such agencies around. What our clients need and what we provide is salient thinking, meaningful experience and

significant expertise in Marketing, Advertising, Design and Digital. When you choose to use Grey Matter it's when you've decided to put the odds in your favour. Because taking chances with your brand is far too costly.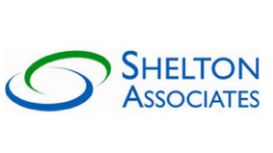 developamarketingplaninaday.co.uk
Stage 2 We will then build on this session and develop the results into a formal written Marketing Plan for your organisation-crucially with an Action Plan outlining Activities to be achieved,

Responsibilities, Timescales and Costs-remember if you don't have a written document, you don't have a plan!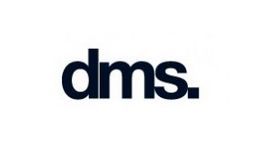 digitalmarketingsheffield.co.uk
DMS is a dedicated agency, servicing clients across the UK for fast paced, digital marketing solutions. Our reputation is built on tangible results- DMS marketing services are as efficient as our

analytics, service and quality of delivery. Whatever you needs, from a high quality local website presence, to a full e-commerce package and direct marketing campaign, contact DMS today.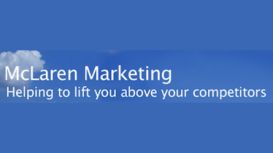 If you require business stationery, a brochure, flyer, poster, advertisment, corporate or promotional merchandise, or want to increase editorial coverage in the press, you have come to the right

place. We are a full service marketing agency and pride ourselves on our high level of creativity and understanding of our clients' products and markets. We have over 15 years experience and the resources to tackle a wide range of projects to make your marketing budget work harder.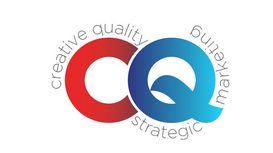 Jackie holds an MSc in Marketing Management, is a Chartered Marketer and Member of the Chartered Institute in Marketing. She has over 14 years' experience in Marketing with professional services,

engineering and IT companies. She is Head Lioness of The Lyons Den Networking Group in Sheffield.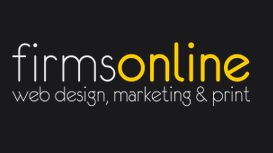 With over 20 years experience in the industry we aim to offer you services and products that equal with the best but at a fraction of the price. Specialist in Database driven interactive websites. We

also design and print flyers, leaflets and a wide range of business stationary and publicity material. If you like our service, please spread the word on twitter, linkedin, facebook or other social networks.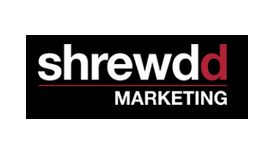 We are an award winning B2B branding, PR, social media and digital marketing agency. We currently have offices in Halifax and Sheffield, but our reach is not limited to the UK, as we regularly develop

campaigns across Europe, North and South America as well as Australia.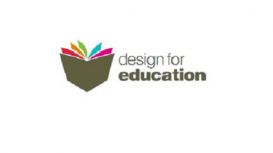 Design for Education is one of the UK's leading design agencies specialising in the education sector. As a branding agency for schools, we work with organisations across the UK helping them develop

their own brand either from scratch or evolving existing brands. We can help your school look its best with a full spectrum of services from logo design and branding to stunning school prospectuses and printed materials.