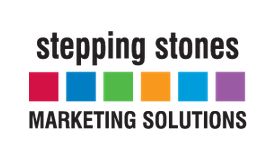 Our goal is to make your business more profitable. We achieve this with commercially focused marketing strategies and a talented team of marketing consultants who make things happen. We concentrate in

becoming involved in the areas of a business where we can make the most immediate and noticeable impact. We work with marketing budgets of all sizes and specialise in delivering results on limited resources.
I began my studies in Greece and soon realized that I wanted to create something of my own. So I travelled to the UK to grab an opportunity to run my own company. After putting a lot of time and

effort in, finally I became the proud owner of Barracuda Marketing. By developing not only in communication but also sales and marketing skills I have the vision to expand our activities to different sectors of this industry and pass on the opportunity to other ambitious candidates.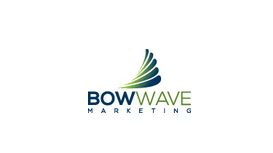 Bow Wave Marketing specialises in developing and implementing marketing, sales and business development solutions for a comprehensive range of engineering, science and technology companies. We draw

from our extensive personal business and technical experience at all levels of the supply chain from prime contract systems to product OEMs, ranging from specialist aircraft and ships to communication systems and industrial power transmission products.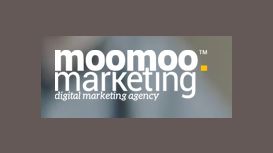 MooMoo Marketing is a impassioned marketing agency that offers a wide range of services that meet the needs of small and larger businesses throughout the UK. Based in Cardiff, we offer clear and sound

advice on brand management, digital and offline marketing strategies as well as deliverying results that are tanglible. We're able to give your business a real boost through creative strategies that will allow you to invest in your business's marketing with confidence.
Not just different because of our creative ability and experience or even because of our proven track record over 20 years. The 'Carrick Difference' as we like to call it is the fact that we do

everything in-house. We offer Graphic design, Branding, Web Design, Marketing, Digital Print, Lithographic Print & Photography all from one site in Cardiff.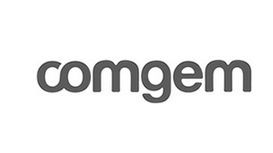 With web design offices in Bridgend and Cardiff - we cover the whole of South Wales and further beyond. Our team combines award winning designers, web developers, programmers and online marketing

experts who are passionate about designing exceptional websites that deliver excellent return on investment. Led by an experienced online marketer every website is tailored to individual customer requirements, including a bespoke design and a feature rich, customisable ecommerce platform.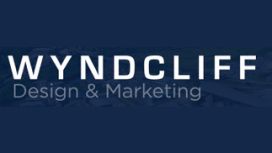 Wyndcliff specialise in property marketing, both for the residential and commercial sectors of the market. This can involve working hand in hand with larger companies in-house design and marketing

teams to maximise impact and co-ordinate brand. In addition, Wyndcliff orginate and develop recognised brands for smaller property developers. Campaigns and promotions, though initiated and tested locally, often develop nationally with our larger clients.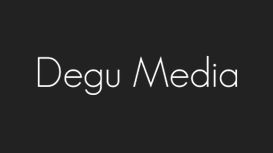 We provide high quality PR services for your marketing, promotional and social media requirements. We have four specific departments working in Food & Drink, Fashion & Beauty, Property and Music. At

Degu, we pride ourselves as being a cutting edge Public Relations Firm. We seamlessly integrate content creation and social media campaign management with our more traditional PR services.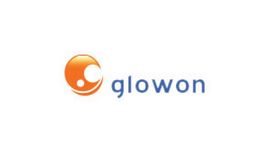 Glowon is dedicated to providing cutting edge digital marketing services that maximises your business' online potential. Based in Wales, we provide the tools to advance local businesses, improving on

their success on the national and international stage. We'd love to have the opportunity to discuss with you how our services can help you capitalise on the latest web technologies.
We never forget the strategy, but the overall objective is to sell your product by telling the audience all about you in a way they will remember. We know that clients who really engage with our

marketing get the best value and sometimes that means getting involved at a greater level than you ever imagined. On occasions, some of our campaigns may not for the faint-hearted.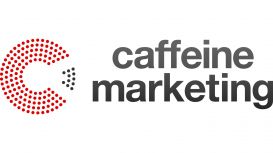 Many businesses need the services of a marketing manager but don't need to employ one full time. Caffeine Marketing offers affordable package solutions where we act as this marketing manager at a

fraction of the cost. We can find efficiencies in your marketing and advertising, and deliver more effective solutions, many times without the need to increase your budget.