Recommended Marketing Agencies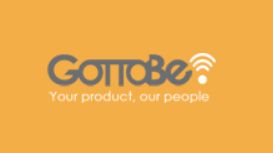 GottaBe! is an award winning, independent marketing agency, specialising in field and experiential marketing. We love to offer our clients everything under one roof, which is why no campaign is too

big or too small for our team - so why not challenge us? Creating drama is what we do best, but in a good way!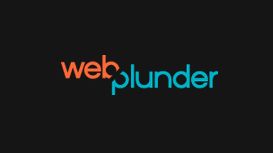 Whether you're building an idea into a functional business, wanting to expand your company, or refining your brand to reach new markets, we partner with you providing comprehensive solutions so you

can succeed. WebPlunder leverages our ingenuity and passion, as well as our many years of experience, to break down the barriers that limit businesses.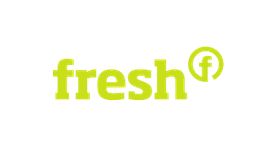 At fresh we have lots of different people, all specialists in their own field. Which means everything is kept in house. From video production to content, exhibition construction to social media,

clients have all the services they need and one single point of contact.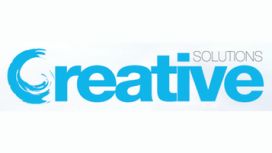 Whilst we assist many businesses with their marketing strategies we are also focused on event management and operation of our own in-house online marketing brands. If you are considering a promotional

campaign of any kind we can guide you through the vast amount of communication channels saving you a great deal of time and help to produce an impressive return on your investment.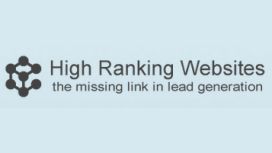 highrankingwebsites.co.uk
High Ranking Websites are a specialist online marketing company, working with businesses to increase profitability through effective marketing and lead generation. We also design and build websites

for clients that simply deliver results. We guarantee to improve your online presence with our team of online marketing experts beavering away at your account. We also provide online marketing workshops to help you take control of your marketing spend and put a true figure on your ROI.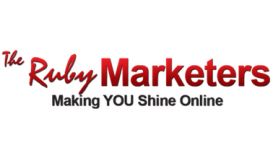 Social Marketing in Real-time Providing free Wi-Fi in your restaurant encourages customers to stay at the table for longer periods, which can increase spend by up to 20%, ordering extra drinks and

sometimes an extra course. By using Restaurant Wi-Fi. More than just an exercise in re-branding, this name change brought about some important changes that small business really should be aware of. Firstly integration with Google+ has been.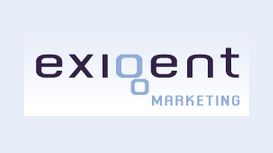 Exigent Marketing was conceived in 2003 by Ingrid Brown. The aims of our consultancy are to provide strategic insight and expertise to smaller service based companies. Our approach is pragmatic and to

the point. By working closely with our clients we quickly get to work establish the business objectives and aspirations for the company.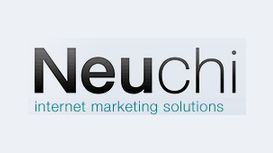 Leading UK construction consultancy Evans Jones LLP has chosen to partner with Neuchi Internet Marketing in an effort to increase it's online profile. Neuchi has been retained by Evans Jones to

strenghten it's position on Google in particular in relation to key search terms such as architects cheltenham, access audits and access consultants. Neuchi is also advising Evans Jones on how best to optimise it's Google Adwords budget to achieve the maximum return on it's investment.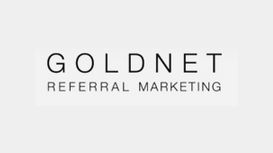 Having built a global business based upon business' working together to help each other I was thrilled to come across and read Vince Golder's book 'The Power of Referral Marketing'. Never has there

been a time in business history when the information provided in this book has been more important for business' to absorb and act on.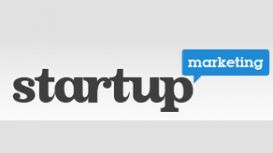 startupmarketingagency.co.uk
Whether you are just taking your first steps or you're already established and want to take your business to the next level, Startup Marketing offer a flexible service, designed to offer you as much

or as little help as you need. We'd like you to think of Startup Marketing as your in-house marketing team, who just happen to not be in-house.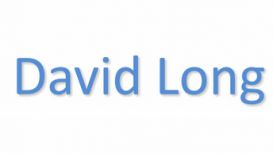 Well, I'm David Long, and I have been around marketing for more years than I am prepared to admit, so don't worry you're in good hands. But before you race off to view the case studies why not read

the rest of this? After all, it took some time for me to hammer it out on the keyboard!.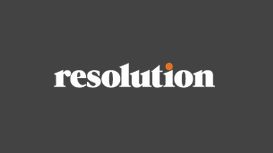 Prior to joining Resolution, Richard was the European Sales & Marketing Manager for a US software company. With over 20 years of high level sales & marketing experience Richard brings valuable skills

and understanding to help our clients. Richard is responsible for new business, online and traditional marketing consultancy, SEO and the overall management of the agency.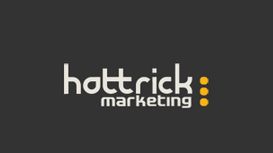 Our account handlers have all been on the other side of the fence (that's why we employed them) and so we naturally 'think' like an in-house marketing person. Our job is to help our clients keep on

top of who their customers are, what these customers like and want, and how to package what they're after, and then how to tell them about it in the most relevant and eye catching way to make them sit up, take notice and come back time after time.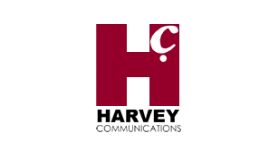 A specialist Marketing and PR Agency offering extensive experience in the technical, engineering and industrial business-to-business sectors, based in Sussex, UK. Harvey Communications Marketing and

PR agency was established in 1995 to provide professional PR, marketing, media and advertising services. 18 years on and we are acknowledged as one of the UK's leading business-to-business marketing agencies. We are proud of our proven track-record and impressive client list.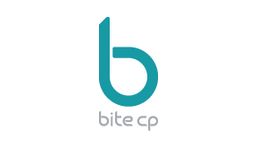 Your needs are paramount and that's what we focus our whole approach on. It's not just about what we can do for you, its also about what your marketing objectives are, because we want to ensure that

we deliver a unique solution for you and the specific challenges that you need to address. We are an integrated creative marketing agency, delivering response driven marketing campaigns for clients in the Retail, Public Sector and Professional Services industries.