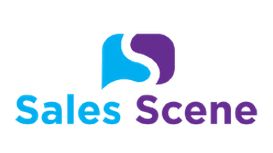 Sales Scene is a social media marketing agency based in the UK, serving clients both in the UK and overseas. With a unique offering, we believe that there is an amazing opportunity to help YOU and

YOUR BUSINESS to get in front of YOUR target market through social media marketing. We began our journey in 2010 from a small bedroom office, and are now in a prime business location in the heart of Thurrock, Essex with a team of 4, Sales Scene has grown from strength to strength.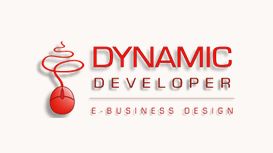 I am a father, basketball player, cyclist, sports fan, science enthusiast, trekkie, amateur photographer, chef, management graduate, marketeer, project manager, and piscean. Oh, and of course, a

freelance web specialist. My name is Jomo Hunte-St. Rose. I built my first site 8 years ago and found a passion which naturally propelled me to strive for distinction. I've worked within internet development and marketing in a variety of capacities, giving me an excellent appreciation for the 'big picture'.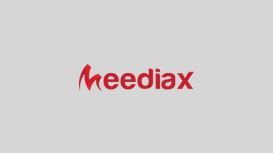 Developing & implementing a sales and marketing strategy can be overwhelming for small businesses. Meediax provides a complete lifecycle marketing blueprint that can be tailored to individual

business' needs. Our lifecycle marketing solution is a 4-step process of attracting interest, capturing leads, nurturing prospects, and making sales that will ultimately create a perpetual growth in your business.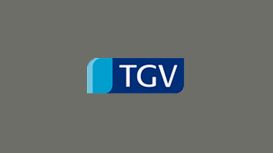 What does TGV stand for? The simple answer is that we are an award-winning design and communications agency and these are the initials of our founders. However a better question might be "what does

your business stand for?" Because whatever it is our team will work with you to understand your business, develop a close working relationship and deliver results time after time. Because above all we believe that Teamwork Generates Value.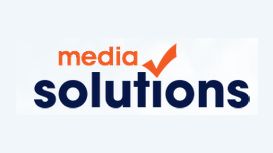 You've probably seen the adverts on TV for cut-price websites that you can maintain yourself. That's all very well if you have the time to update it and don't mind sharing the design with other

similar businesses. There are also hidden costs to consider, such as training, as the learning curve can be deceptively steep.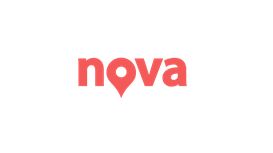 Our team of specialists consistently deliver outstanding results for our clients. As full service digital marketing agency we combine creative ideas with vast experience in search technologies to

deliver measurable results for our clients. We will help you to build a sustainable, meaningful relationship with your clients by engaging them with your brand using social media promotion.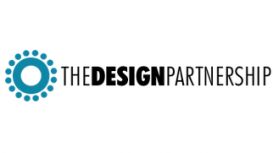 Whether you are planning a four-colour brochure, an advertising leaflet, corporate stationery, folders, business cards or letterheads, in fact any kind of print-related product. From our design studio

in Essex The Design Partnership is here to help. We always take into account existing branding issues or guidelines and ourexperienced team are always there to advise you from concept to completion.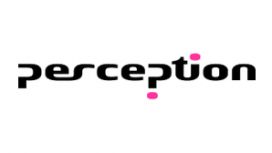 Through our wide-ranging and skills, we embrace the design, marketing and advertising requirements of private companies and public organisations. If you are seeking an independent and qualified team

with bags of design and advertising experience, we can help. We thrive on producing clever campaigns and generating great marketing ideas whilst efficiently allocating your budget to reach your target market.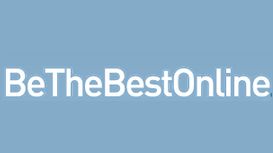 Paul Gunter and Andrew Shorten are founders of BeTheBestOnline.co.uk. Driven to show serious-minded business owners how virtually any small business holds the potential to exponentially grow and

become abundantly successful. They have been working online since 1999 and have proven time and time again they possess the ability to identify rapid and substantial opportunity in virtually every business they look at and work with.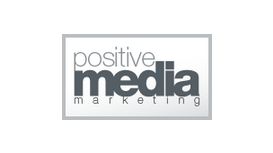 Established in 1996, we are out-of-home media contractors, focused on shopping centre and washroom advertising. Our friendly, dedicated team have spent years ensuring our clients get the most from

their advertising campaigns. This has led to steady growth, and we continue to expand, adding new centres every year. Our media portfolio currently covers over 50 malls and over 20 designer outlets with a total footfall of more than 600 million people each year.