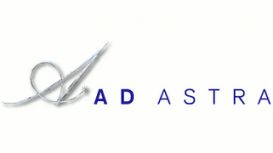 We are a creative business development and marketing agency based in Chichester, West Sussex. Over these past 19 years we have built up a diverse portfolio of clients working in a diverse range of

sectors, from global corporations to start-ups, from Chichester based companies to those stationed across the world. We are passionate about developing great ideas and delivering them with meticulous attention to detail.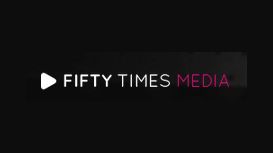 Fifty Times is a digital marketing agency, specialising in video SEO, motion graphics, whiteboard graphics and corporate videos. We are an innovative, creative agency that blends traditional, digital,

social and mobile media, with new technology, to create engaging online customer experiences.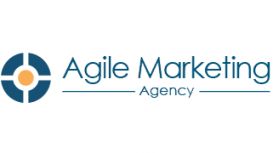 This means providing you with the facts you need to make an informed decision about the best marketing and e-commerce solutions for the project. We will provide you with project management and supply

chain management expertise as required but more importantly, we guarantee to provide you with impartial and objective advice on the business and technology issues.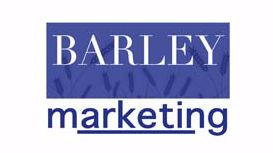 We are a new and innovative marketing company, passionate about your business and maximising its marketing activities and potential growth. Based in Westbourne, Hampshire we are ideally placed to

support and work alongside medium sized business, including start-ups in Hampshire, West Sussex and beyond.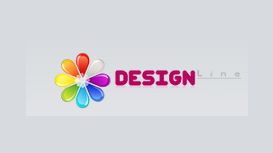 Design Line is a full-service graphical design agency that creates compelling marketing solutions for businesses as well as individuals through hard work, smart designs and creative thinking. Our main

objective is to connect you with your market by making sure that the communication between your brand and your customers are well maintained and to drive traffic to your website by implementing the best SEO and social media techniques available to improve your rankings.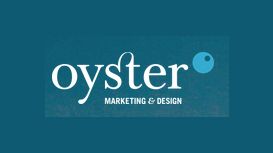 From the very first day we opened our doors in 2000 we have held great design and impactful messaging as foundations around which the agency has been built. Whether it's new campaigns in retail,

direct mail or new product launches, annual or impact reports, prospectuses or brochures, we can provide full delivery from creative concepts and copy to final delivery.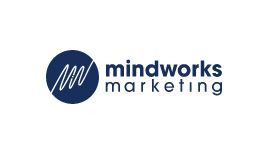 Most of our clients use most of our services at some point, that's because everything we do is focused on delivering work that fulfils your business needs and meets your marketing objectives. We work

hard to understand you and your customers. Our customers know that a truly integrated approach has a proven effectiveness and that we have a proven track record of making it happen, no matter what the discipline.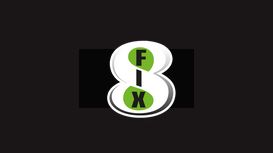 We're a leading branding and marketing agency based in our sunny studio in Emsworth. If you need help with any aspect of your brand, marketing or website, then we're the bright sparks that you should

turn to. We've built up an impressive and diverse client list by producing effective brand strategies, beautifully crafted design solutions and intelligent communication campaigns. We're fixated with all aspects of design and every project, no matter how big or small, gets our full attention.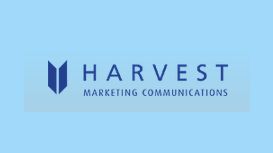 Harvest has been providing its clients with a valuable return on their investment for over 20 years. We pride ourselves on our ability to adapt as PR and marketing professionals to deliver outstanding

results. When your key stakeholders think positively about your organisation, your products or services, you know you're building a reputation of real worth.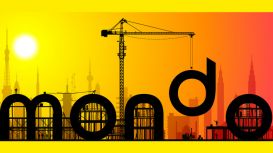 Mondo Marketing is a full-service agency providing creative and results-driven solutions, from one-off projects to integrated campaigns. With clients from numerous sectors it's hard to see what they

all have in common apart from they're all looking for the same - differentiation in a crowded marketplace, a tangible return on investment and marketing partners that take the time to understand their business.