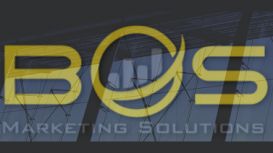 UK marketing agency specialising in business synergy marketing solutions for various industry sectors. Specialists in marketing across multi platforms, offline and online with responsive web design,

mobile website design for business, hotels, villas & apartment rentals, overseas property agents, UK & US taxi operators, private hire taxis, minicabs, airport transfer operators, bus, coach, tour operators and also music bands and record labels.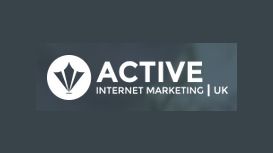 activeinternetmarketing.co.uk
With a combined marketing experience of over 25 years Active Internet Marketing (UK) know how to deliver results for your business. Every recommendation we make and every action that is taken is

specifically built around ensuring our customers achieve the specific objectives we have agreed with them. We make it our priority to understand your business and we know the difference the results we generate will make to you personally, this is what motivates us.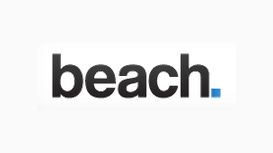 Funny name for a marketing agency landlocked as far from the coast as possible! Like most people we LOVE the beach so our name is our inspiration to help ambitious companies get to sunnier places.

It's our reason for getting up in the morning so "beach" is therefore not just our name it's our philosophy for life! We are passionate about marketing and specialise in delivering creative, intelligent solutions for your business.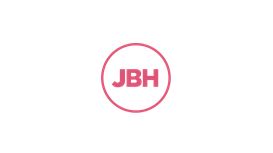 JBH is a content marketing agency, which specialises in creating bespoke campaigns for a range of diverse brands all over the world. But with each and every one, we strive to attract and influence

customers in the best way possible. Simple - through interesting, entertaining and engaging content. But along with producing this work, we help plan, manage and distribute it too. Our comprehensive content offering also encompasses an insight-led strategy with the latest design and digital trends in mind.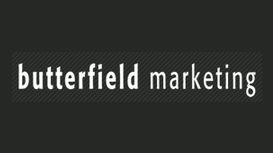 Butterfield Marketing is a team of dedicated professionals who specialise in business to business marketing communications. We help you to meet your objectives and make your budgets go further. We

have the experience and flexibility to work with companies large and small on projects from a single brochure to a new corporate identity, product launch or on-going PR campaign.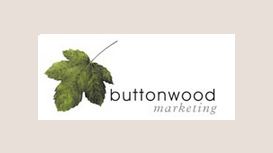 Buttonwood Marketing is a specialist scientific communications agency. Our clients operate within the scientific & environmental sectors, which means that we have an unrivalled understanding of their

markets with longstanding associations in the environmental, engineering, lab, medical, air quality, & water/waste media. The award winning marketing that we undertake matches client capabilities with customer needs, to build their brand and generate new business.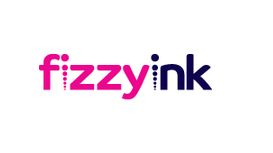 Our clients make a difference and a big impact. We've helped people to achieve award and contract wins, successful product launches, new business, positive media coverage, quality publications and

more. You want a marketer or copywriter that understands relationships and cares about your business? Then it's time we talked. Each client is special to us and we want you to feel like a VIP whether you spend £200 or £20,000 on a project.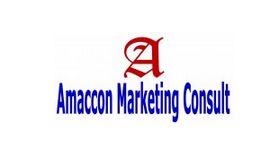 An ever-increasing number of businesses are using the web to generate and promote business and it is imperative to have a well-designed, informative and user friendly web site for business

profitability, as most consumers who visit a website make a decision within the first few seconds whether they are going to stay at your website or not. They make this immediate determination based on whether the information they were looking for is readily available to them.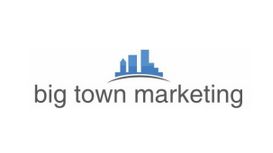 Big Town provides marketing consultancy services for companies without permanent marketing personnel, and bespoke marketing services to complement existing in-house marketing teams. It is no

coincidence that we have a successful track record in marketing products and services to businesses and consumers locally, nationally and internationally. We have worked with businesses across Northamptonshire and Buckinghamshire for over a decade.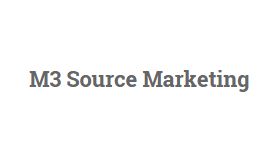 We help organisations like yours promote their business using a blend of experience and expertise to deliver creative design, strategic marketing, digital media, direct mail and print solutions. We're

passionate about giving you great service and outstanding value. We listen to our clients, understand their challenges and commit to deliver the most appropriate solution to accommodate budgets, target audiences and deadlines.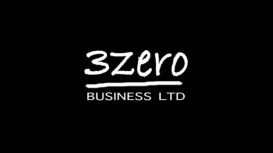 3zero are a web design and development company with a flair for web promotion. We believe in order for a website to achieve results that its visibility is key. Working alongside search and social

media we can help improve your traffic and provide conversion. We use a mixture of SEO, social networking, email marketing and advertising to boost your online presence. We can help you build your brand across multiple internet platforms producing greater return on investment.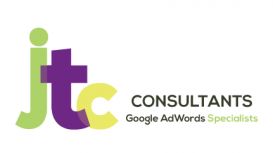 JTC Consultants is an industry qualified Google AdWords consultancy firm with over 15 years collective experience. We offer Google AdWords consultations, training & management from only £250+VAT.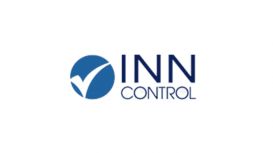 Chartered Pub Accountants to the Licensed Trade Sector - Inn Control Ltd 'A passion for pubs, just pubs… ...that's what makes us the best choice for you' Are you looking for a chartered pub

accountant? Inn control Ltd is a team of specialist pub accountants and Xero Platinum partners working exclusively in the licensed trade sector.