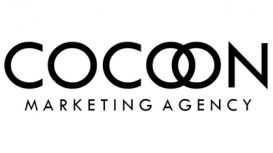 cocoonmarketingagency.com
Cocoon Marketing Agency is a full-service Marketing and Public Relations agency based in Northern Ireland, but operating worldwide! Our experienced team is dedicated to strengthening your company's

brand. We provide creative solutions to your marketing challenges, increasing your company's presence in the public eye.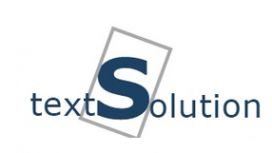 TextSolution is the leading mobile messaging service to over 1200 N.Ireland schools, colleges, local councils, businesses, churches and other "non profit" groups, enabling every client to instantly

reach their contact list. When prospective clients ask about our mobile messaging service, the assumption seems to be that we simply offer a direct marketing service; that we offer the capability to deliver marketing material to the masses on an industrial scale.