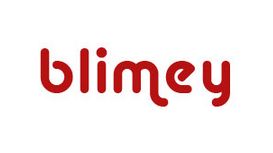 Blimey Design is a Cambridge-based design and marketing agency that specialises in graphic design, branding, marketing and web design. We create dynamic brand identities including brochures, logos,

advertising, presentation web sites, ecommerce and exhibition graphics.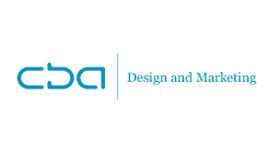 The difference is - we don't spend a lot of time telling people how 'different' we are. We spend every last ounce of effort communicating to your customers how different you are - and that you are

better. Since 1991 we've been applying our experience and skills to create a competitive edge for our clients. This single-minded attitude has meant we've attracted a broad portfolio of clients from start-ups to established multi-nationals.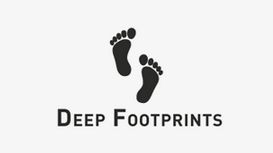 At Deep Footprints we help your business grow through leveraging your unique qualities combined with our creative digital marketing strategies. The internet is changing at an incredible pace and more

than ever we are feeling the need for agility and flexibility. No longer does a company just need a SEO, Social Media or a PPC specialist - you need technical marketers who understand your business and how it functions.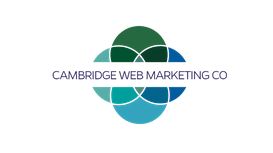 Even if a site looks great, there's always room for improvement. Maybe it's missing that vital piece of content, maybe the forms are hard to use. or maybe no one is visiting at all? Maybe it's great

but could simply be better! We specialise in helping people get more from the web. How do we do this? In essence we make your site into something your customers will love and drive traffic to it from Google and other sources.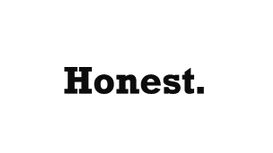 Honest is an advertising and digital agency that combines good strategic thinking with impactful creative. Our aim is to enhance our clients' business, whether the brief is to increase sales or

increase brand awareness. We create national press, poster, radio and online advertising campaigns, marketing, brand identity and website design. We believe in a transparent pricing structure, a commitment to excellent service, and that we are only as good as our last piece of work.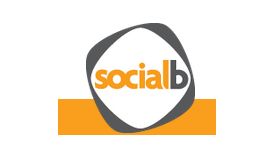 We appointed SocialB to train our franchise licensees in the effective use of social media as part of their marketing mix. SocialB, through their detailed training, have positively influenced our

licensees to grow their consumer audience and in so doing brand engagement. SocialB provide great value for money and are a media consultancy provider who's services, without hesitation, we will turn to in the future.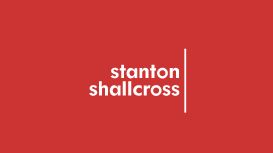 Stanton Shallcross was founded in 1981 as an advertising agency, and quickly grew to become one of the UK's largest in the business-to-business sector. By the mid-1990s we were also handling a

significant amount of consumer business. In the 2000s, we were one of the first agencies to recognise the ever-growing importance of the web in marketing.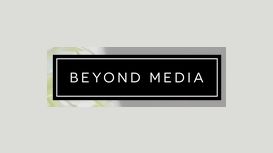 For the uninitiated, Pay-Per-Click (PPC) is a form of online marketing typically used to increase revenue, generate leads and promote brand awareness. Unlike traditional advertising - online or in

other. Every aspect of a pay-per-click advertising campaign needs to be treated with care. Like other forms of advertising, the weakest link in the process is the one that limits its.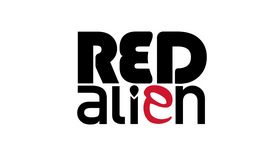 Red Alien are a professional search engine optimisation (SEO) agency in Cambridge UK. We provide a mix of SEO consultancy, website auditing and campaign management. As an established professional

digital services provider we always take an ethical approach to marketing websites online. We pride ourselves on offering SEO solutions that meet client needs, budgets and goals.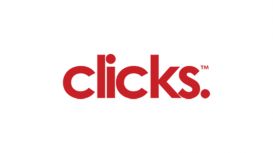 Digital Clicks is a Cambridge SEO company, offering digital marketing services to clients across the UK. Specialising in SEO in Cambridge, we have a holistic and personal approach to handling Search

Engine Optimisation, Pay Per Click (PPC) campaigns, Online Reputation Management (ORM), Social Media Optimisation and Conversion Rate Optimisation. With proven success in claiming the elusive #1 spot for lucrative keywords, we work with clients long-term to achieve targets and goals.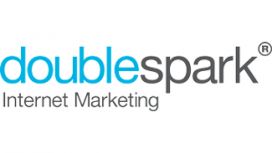 Doublespark provide the full range of digital marketing services and Google Analytical solutions. Digital Marketing Experts - With combined marketing experience spanning more than 50 years, at

Doublespark we know how to deliver results. All our recommendations and work are designed to ensure our clients meet their specific goals, as determined in conjunction with our team at the start of the project.