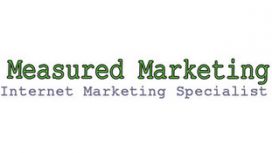 My name is Mike Hayden and I am an internet marketing consultant based on Wirral. I have nearly 10 years experience within internet marketing. I am a Google Partner. This means I have passed Partner

Exams set by Google, my campaigns have been reviewed by Google and passed their quality standards and that I manage a large enough amount of client Adwords spend to achieve partner status. I offer SEO services, Google Adwords services, and Facebook Advertising.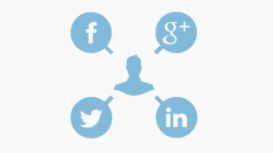 Here at Dot Com Secrets we aim to please each client to ensure their online marketing goals and aims are met. Dot Com Secrets Local Liverpool is run by John, who took a passion in marketing; wanting

to help small businesses grow and develop through the use of online and digital marketing. We aim to help small business to grow and develop and to create many opportunities for your business to capture new clients.
---
Show businesses near Birkenhead