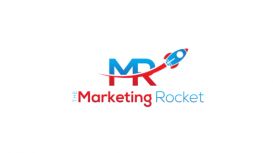 FEATURED

(1)

01823 253077
A digital marketing agency based in Somerset focused on bringing a complete marketing solution to small businesses at an affordable cost to suit any budget. Website design, product photography,

ecommerce development & other marketing services such as SEO, social media automation & E-marketing.
Whether you are a new or established business you may need a new website to boost your online profile.
They create and publish fantastic, professional and easy to use Websites. The Marketing rocket has just completed our company website (Queensbury products Ltd) and it looks great. I would recommend The Marketing Rocket to anyone who is looking for a great looking website at a great price.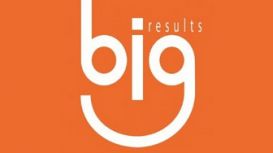 Since 1997 we have been helping organisations to achieve outstanding success with their PR and marketing. Our no-nonsense, no hassle approach, means we work with you to create the right strategy to

get the business success you want. Our key aims are to reach your target prospects, effectively and within budget, in order to get across your PR and marketing messages.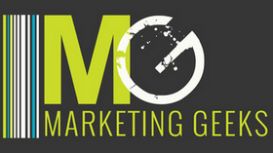 We want to help you to get on with running your business by relieving you of the stresses of consistently having to update your Social Media accounts. Maybe you don't understand how to? Or perhaps you

simply don't have the time? We do like to be kept in the loop. So we will have a weekly chat so you can tell us what's happening at your place. We're not psychics, if you don't tell us about your BOGOF offer that needs to go out before the weekend then we cant post it.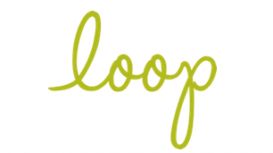 The Loyalty Loop: A crucial content mapping toolBuyer persona template5 steps to successful writing for the web#FreeYourMarketingDid you know? To make your marketing really click we will blend the

best online tactics for your business, such as content, SEO and social media. We even have a few tools and tricks up our sleeve too.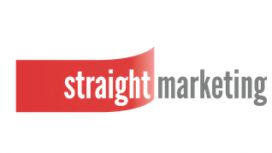 Straight Marketing Limited is a marketing agency based near Exeter, Devon providing professional marketing consultancy, advice and support to small and medium sized ambitious businesses throughout the

South West. We help businesses to attract new customers, raise brand awareness and increase sales. Whether you are looking for marketing strategy advice and support; an outsourced marketing department; or assistance with one-off marketing projects, we can help.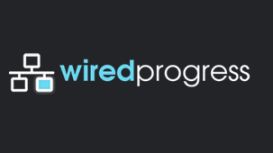 Wired Progress provide a rich blend of Graphics, Marketing, Web Design, Video and Photography. This integrated approach allows us to guide our clients through the intricacies of multi-media marketing

campaigns, where consistent brand identity and production values are paramount. Whether it's an expansive e-commerce website or a 30 second promotional video, we apply the same high level of research, strategy and concept to maximise our clients marketing potential.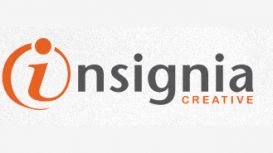 Insignia Creative is Web Design Devon and Graphic Design company that believes in listening to you and your customers, creating online and offline creative solutions to drive your business forward. As

a Website Design Devon and UK web design, graphic design and marketing agency Insignia Creative is ideally placed to service customers throughout the South West and the UK. We can be relied upon to deliver Web Design Devon and marketing requirements with precision and excellence.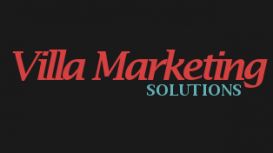 Signup to our marketing program and benefit from our experience, support and contacts. Choose from marketing only through to full property management. Just complete the form and press submit and we

will get in touch. Submitting this form is not a contract, it simply provides us with the opportunity to contact you to discuss your need for support.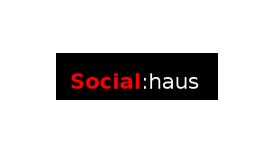 Sociall:haus is a business consultancy specialising in marketing, PR and training. Based in Newton Abbot, Devon, we serve clients around the UK in a range of sectors from professional services such as

solicitors and accountants to retail clients, from the public sector to campaigning organisations.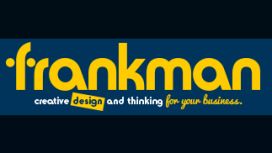 Frankman Design is a digital design studio located in Torquay, Devon. Working with a wide range of companies, we have helped to build, establish and grow many brands through creative design,

advertising, print, media, and website development. We've been around since 2005. Our focus and dedication to your business has enabled us to design new brands, create targeted advertising campaigns, and build interactive and emotionally engaging websites.