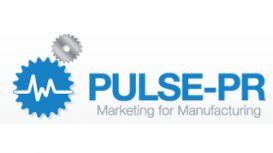 Pulse PR is a public relations and marketing agency which provides business to business communication within the trade media. We employ a fresh approach backed by a wealth of experience to provide an

exceptional service using the various forms of available media. Our experience combines over 10 years in the manufacturing industry which includes editing leading engineering and automotive magazines.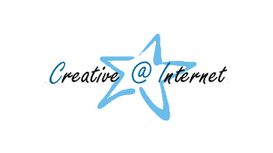 CaiStar provides a wide range of internet based services, from initial concept and website design, to full search engine optimisation. Examining clients needs and creating bespoke solutions to help

develop your business and improve your online visibility and productivity.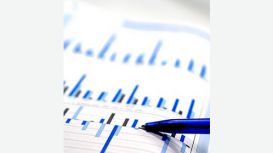 David Griffiths has worked for a number of years in the areas of statistical analysis and modelling within both the Government and the Commercial sector. In 1991 he set up TRAC as a means of offering

his skills and expertise on an independent basis to help clients generate insight from data to meet business objectives. David has worked with many companies on the application of advanced statistical techniques to a wide range of marketing problems.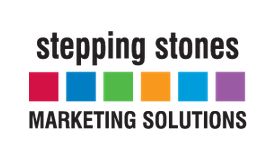 Our goal is to make your business more profitable. We achieve this with commercially focused marketing strategies and a talented team of marketing consultants who make things happen. We concentrate in

becoming involved in the areas of a business where we can make the most immediate and noticeable impact. We work with marketing budgets of all sizes and specialise in delivering results on limited resources.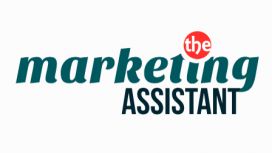 marketing-assistant.co.uk
I can help you to find the most effective ways to promote your products and services to both attract new customers and reinforce your relationship with existing ones. I can offer practical support

with your marketing if you are too busy or need help with getting things done.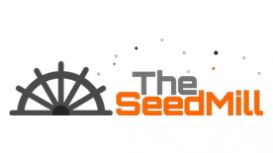 By creating fabulous and functional web design, by delivering structured and sound consultancy advice, and by providing informative and invaluable Internet marketing. We are a small and nimble two

person team with a diversified knowledge base and wide range of experience. Ray knows all things design and development and Lianne is your person for online marketing.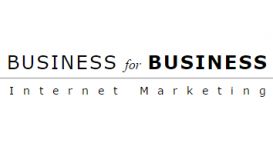 businessforbusiness.co.uk
Nigel and his company provide services that give your business the edge when it comes to attracting people to your website, making sure they get the information they need, ensuring the experience is

beneficial and that most important of aspects for all of us.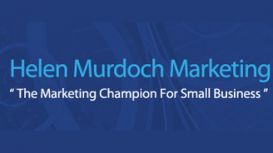 I have to admit it – marketing is my passion. I'm fascinated by how it works, by the way people make decisions to buy and how a small change to what we do in our marketing can make such a huge

difference to the results we get. But what I really love is to share that passion with others. I love to share my knowledge, my insights and my ideas to help businesses sharpen up their marketing and achieve even greater success.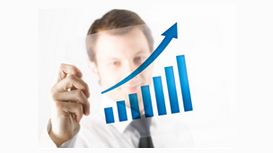 stormmarketingsolutions.co.uk
We are a 'Door to Door' planning and distribution Company specialising in the delivery of leaflets, brochures, catalogues and samples to residential addresses. We operate our distribution service

across a wide geographical area throughout South Wales including leaflet distribution in Cardiff, Chepstow, Newport and Monmouth.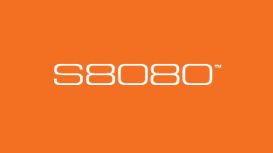 S8080 is an independent digital media agency - our core areas of expertise are website design, user experience, web and interactive design, technical custom web development, and digital

communications. We help organisations by designing, developing and implementing effective website design, online communications and marketing strategies. We have done this for some very impressive clients for over 14 years.