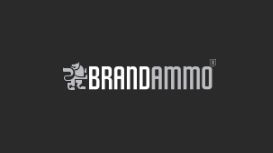 Founded in 2006, by brothers Bill and Tom Greaves, Brandammo are a highly experienced full service creative agency located in Redhill, Surrey. We offer a comprehensive range of creative and technical

development services including graphic design, marketing, production and e-commerce to clients of all size and type across a wide variety of industries.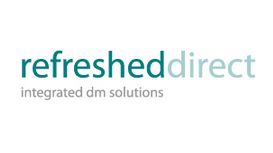 B2C Data - Purchase UK postal, email, mobile and landline telephone numbers for your marketing purposes, and refine your search to a targeted audience using our comprehensive range of filters. B2B

Data - Purchase UK postal, email, mobile and landline telephone numbers for your marketing purposes, and refine your search to a targeted audience using our comprehensive range of filters. Data Cleansing - We can cleanse your own in-house data.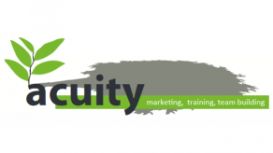 acuitymarketingservices.co.uk
Starting or growing a small business is an exciting time, but can be fraught with difficulties, not least in managing competing demands on your time. Done well, marketing will ensure that your

business grows healthily in the medium and long term. However, it often gets relegated to the bottom of the 'To Do' list, due to lack of time to implement the things you know need to be done, or lack of experience in how to get started in the first place!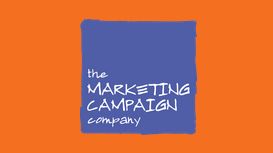 As a niche team of PRs, marketers, designers and developers we look to do good work and deliver marketing solutions that make a difference to the organisations we work with. We're versatile and have

'been there and done' most things marketing-related. We have a strong knowledge of general insurance, health insurance and other financial services markets and have a good track record of helping clients in a variety of other sectors. So get in touch and see what we can do for you.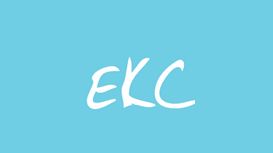 EKC delivers reliable PR and marketing solutions offering exceptional service from a team of dedicated and passionate professionals. With over 30 years' experience working across a wide range of

media, EKC offers a genuine and inspiring approach to PR and media support and has a proven track record of generating exciting and tangible results.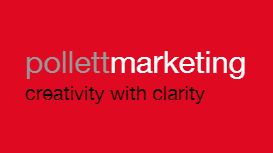 We're passionate about great marketing that delivers creative and original solutions that meet your business objectives. We work with large and small clients ranging from start-ups to some of the

world's largest corporations. Our approach is strategic and multi-disciplinary. We have no vested interests with particular suppliers or in specific tactics, so you can be sure that we always tackle the task objectively and only do what is in your best interests.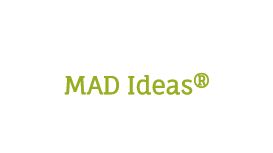 MAD Ideas focuses entirely on brand design and marketing. For over a decade, MAD Ideas has worked in partnership with organisations of all sizes to help create marketing communications that have a

real and positive impact. We listen to, and work closely with, our clients to develop innovative marketing solutions using our every client matters principle.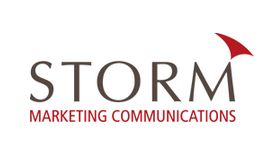 Across both public and private sectors, the team at Storm Marketing Communications has been helping its customers deliver key messages for more than a decade. PR, corporate and marketing

communications is our business; we bring a modern, flexible approach and we're passionate about what we do. And we have the tools to help you grow yours. In a competitive marketplace success is built on reputation and relationships, both with the outside world and within your own internal community.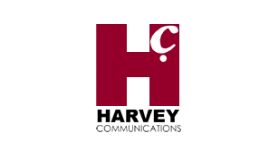 A specialist Marketing and PR Agency offering extensive experience in the technical, engineering and industrial business-to-business sectors, based in Sussex, UK. Harvey Communications Marketing and

PR agency was established in 1995 to provide professional PR, marketing, media and advertising services. 18 years on and we are acknowledged as one of the UK's leading business-to-business marketing agencies. We are proud of our proven track-record and impressive client list.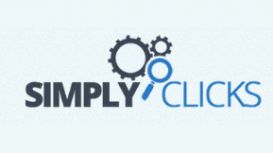 Our philosophy is less is more. Less complexity, less waste. Creating simple, straightforward solutions that generate higher sales from lower marketing costs. Leading to a better return on investment.

In applying this philosophy, Simply Clicks has created and managed over 300 search engine marketing campaigns since 2003. This has been for clients ranging from US and European owned multinationals to locally owned small and medium sized enterprises. Simply Clicks is led by David Burdon.