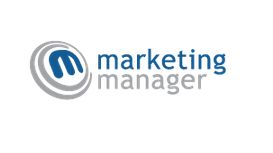 Marketing Manager is a professional consultancy and marketing services agency based in London. We work with charities, membership bodies and businesses to help them raise their profile and achieve

their goals. At the centre of the company is Carole Morgan who is a CIM qualified Chartered Marketer with over 20 years' experience in marketing, communications and senior management across a range of sectors.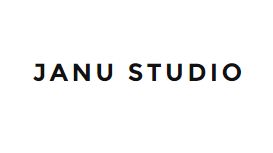 We are strategic thinkers. We evaluate your business or project, research your competitors, establish ways to reach new demographics or engage with existing. We help launch new businesses or brands.

We listen carefully to your ideas and goals and expound on them. We come up with even more unique ideas so you don't have to. We are more than just experienced marketers, designers and developers. When you work with us you get a passionate team working to make your business or project a success.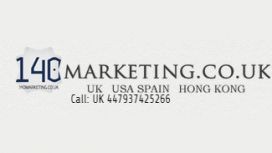 140marketing Ltd is London's fastest growing Social media marketing strategy firm. With a dynamic team of young out of the box thinkers we, can help grow your business, get you more customers, using

low cost social media marketing strategies. Social media marketing is essential for any business to succeed so it important to use a company that really understands your business. We work with franchises and individual business owners to establish their online presence.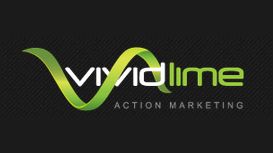 We're an eclectic mix of enthusiastic marketers at Vivid Lime. We're advocates for change, evangelists for brand adaptation in the new, consumer-led world. We get a kick out of making a difference for

our clients. We work collaboratively to really get to the heart of the business and the challenge.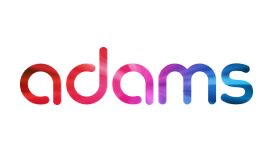 As an integrated marketing agency we have been transforming businesses since 1984. We specialise in delivering results driven multi-channel campaigns and we offer a full range of digital marketing and

communications services. Want to work with us? At adams, we are a team of hand picked specialists in a variety of fields. We are always on the lookout for talented and experienced people to join our great team and you might be just what we are looking for!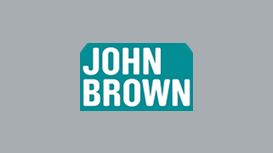 Our experienced editors, creatives and marketing-minded account managers who develop branded editorial content with a multi-channel mindset. Their expertise makes sure the right message is placed in

front of your customers at the right time using the right media to support your in-store marketing, advertising, PR, events and other customer-facing activities.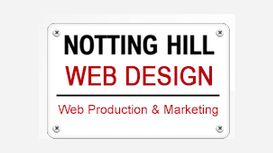 Experienced designers offering economical and effective websites. We are a friendly and approachable team of specialist professionals who live and work as part of the local community in London's

Notting Hill. Our company has been designing and building websites, perfecting SEO and offering great marketing and promotion since 1999. We build websites for small businesses. Do you need a website, but are not sure where to begin? Or perhaps you have one, but it isn't performing as you might wish.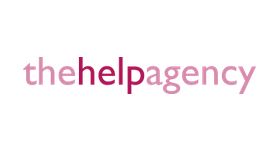 Because we are driven by purpose. A purpose to help those charitable organisations that primarily exist to help others and advance society. We put all our marketing skills and know-how into this one

aim, not to get us awards or to help win blue-chip clients, but for a conviction to do our utmost in our area of expertise to help.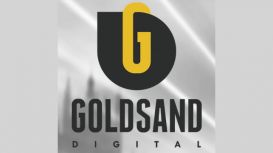 GoldSand Digital is an award winning digital agency specialising in the automotive industry. We create bespoke campaigns to improve customer engagement. If your dealership or retail group is

interested in promoting your business to your customers through an innovative digital strategy that is proven to drive sales, then please get in touch.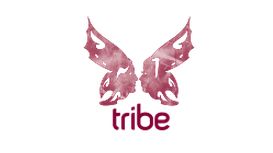 We're an award-winning marketing agency that creates compelling brand experiences wherever your customers are. And we handle every aspect - strategic planning, creative ideas, experiential design,

filming and content creation, social media management, logistics, project management, measurement. Whatever it takes to make the experience.