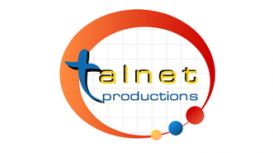 Tv is a comprehensive fashion, beauty, lifestyle and wedding portal for South Asians around the world with custom features like AsianaTube, Fashion Finder, Beauty Finder, Online Wedding Directory,

custom ad serving and an overall CMS with user management functions. TalNet offers its online development, consulting, management, sales and marketing services to Asiana and have engaged with the business to strategise online revenue building strategies.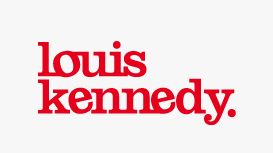 We deliver such well-targeted solutions because we are the pivotal point in a broad community of organisations who benefit from Cause-Related Marketing; brands, charities, retailer and licensors. We

retain complete impartiality in connecting and working with these organisations; honesty and integrity are key to our work.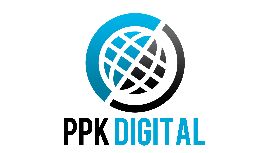 With over 1 billion users on Facebook (600 million of which are mobile users), and over 500 million on Twitter, having a strong social presence has become more important than ever. We make sure your

business gets found in the competitive online world. Many companies don't make enough noise online, we are here to provide a voice. PPK Digital ensure that marketing efforts are targeted to deliver the right customer to your door step.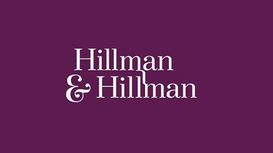 We have created Hillman & Hillman in response to our clients' desire to have all of their marketing services under one roof with a company they know and trust. Founded by Rebekah Hillman LLB (Hons), a

Legal Consultant and Probate Practitioner, and John Hillman BA (Hons), a former journalist and Senior Online Marketing Consultant, we have combine over two decades of experience in our respective disciplines to deliver a service that understands, meets and exceeds our clients' every requirement.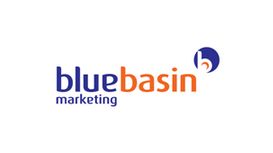 Blue Basin marketing Limited strives to be the most sought after supplier for companies to partner with for the delivery of the best interactive customer experiences, using the most motivated staff to

achieve our collective goals. Our mission is to ensure that every interaction we have, with every client we work with, is always executed to the highest level in order to delight our clients every time, believing that all things are possible through teamwork and communication.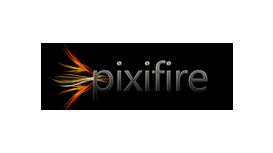 I'm addicted to the challenge of keeping up with Google and the competition. For 7 years I've honed my marketing and technical skills in various companies, digital agencies and freelancing, and I've

achieved relevant page 1 Google rankings for almost every business I've ever worked with - even the very first. I've planned and implemented SEO for local businesses in Enfield, Tottenham and North London, through to national companies with £20m to £320m turnover.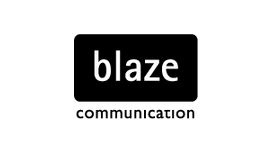 We will work closely with your marketing people, providing independent, expert input that will revolutionise your marketing output in a constructive manner designed to achieve tangible benefits for

your brand. And because we understand the commercial realities of running a business, we'll ensure that our creative input is cost-effective in relation to the results - in other words, we won't waste a penny of your budget.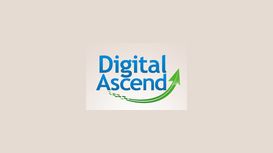 Recognised as one of the most ethical digital agencies in the UK, our primary goal is to get you the maximum returns for your money spend. The Digital Ascend team has extensive experience in all areas

of online marketing from Search Engine Optimisation (SEO), Pay Per Click (PPC) and Social Media Marketing even extending further to PHP specialist to Web design.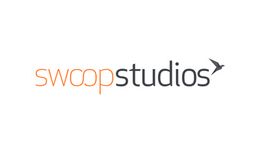 Swoop Studios - We are a digital agency focused on creative and results-driven solutions for organisations of all sizes. Our expertise will help you achieve your goals because we understand that the

best results are always achieved with a personalised solution. By putting users at the fore of our plans, we create an engaging, thought-provoking experience for your customers. Our approach is built around providing a 'custom made' experience for every single client.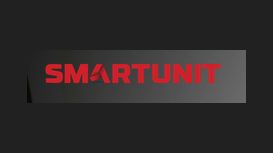 We can help support awareness, get a message out, serve and connect with current and prospective customers, and generate sales. We're not another big company. Our vision is to be better, not bigger.

So we find talented people and put their expertise together with the most advanced technology.