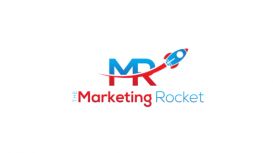 FEATURED

(1)

01823 253077
A digital marketing agency based in Somerset focused on bringing a complete marketing solution to small businesses at an affordable cost to suit any budget. Website design, product photography,

ecommerce development & other marketing services such as SEO, social media automation & E-marketing.
Whether you are a new or established business you may need a new website to boost your online profile.
They create and publish fantastic, professional and easy to use Websites. The Marketing rocket has just completed our company website (Queensbury products Ltd) and it looks great. I would recommend The Marketing Rocket to anyone who is looking for a great looking website at a great price.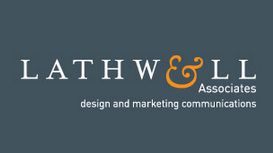 Dick Fosbury turned high jumping convention on its head (well, 'back-to-front' more accurately) and achieved impressive results - Olympic Gold and a durable, global reputation. We thought: why not see

if we can challenge the norm in creative marketing services, and raise the bar for our clients' brands too? So, despite being really proud of our National Graphic Design Awards and PR track record, we probably won't start your project at the creative board.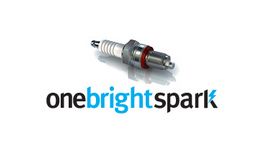 An 'all in one' solution handling all your marketing needs from online services such as website set-up, design and development, social media development, SEO and also brand development, graphic

design, print & advertising - we'll take care of it all.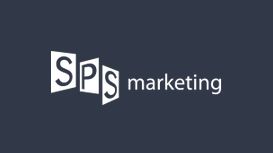 We started out 22 years ago in Exeter. Companies quickly realised we delivered, with our fresh, open approach to ideas, graphic design, advertising, marketing & website design. SPS Marketing can help

promote your products or services to a wider and more in-depth audience. Whether it's a new product, service, promotional event, new strategy or any other business development then we are here to help communicate your marketing message whatever the medium, both inside and outside your organisation.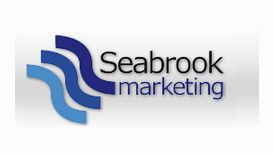 Seabrook Marketing specialises in providing business solutions to the hotel, travel, tourism and hospitality sectors, with proven expertise in marketing, sales and revenue management. With a number of

established clients, as well as extensive previous experience working within the industry, Seabrook Marketing can expose your business to an expertise that can help you address your strategic marketing, communications and distribution issues.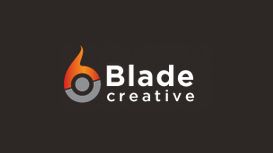 Established in 2008, Blade Creative is a rapidly expanding full service marketing agency based in Honiton, Devon. Our award winning agency comprises a small team of curious, analytical and creative

thinkers, that provide our clients with an array of online and offline marketing solutions. We focus on developing marketing strategies and communications as a flexible and cost-effective extension to your business marketing.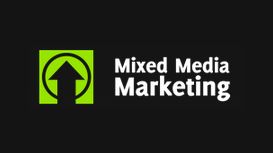 Whether you're looking for a business blog for your new start up or a membership site for your latest project, your site will be hand crafted using industry leading tools to make sure that it works

well and allows you to manage your own site with ease.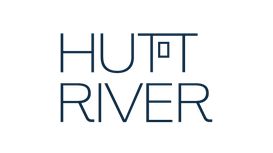 Hutt River is a graphic design agency who knows your brand is more than just a logo. Brand is the essence of your company. It's what underpins all messages your audience hear, throughout the multitude

of marketing touch points available to them in the 21st Century. See the comprehensive global brand identity system developed to ensure brand consistency as leading education providers, the International Baccalaureate, continue to grow.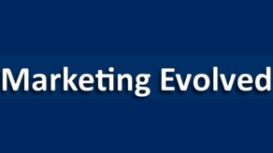 Marketing Evolved are an award winning, Trading Standards Approved business to business marketing list owner with over 50 years' combined experience supplying Business to Business Lists to brokers and

end users. Our Business to Business data is telephone researched and cleansed by our growing network of UK call centres and telemarketing partners. Our B2B file consists of over 700,000 UK businesses, all of which are head office or single site locations.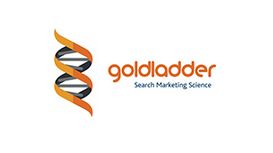 We've been doing this since 2001 and we reckon we are pretty darned good at it. Our Google Partner Status and over 15 years in business allows us to deliver amazing Adwords and SEO solutions, for a

price that is a lot lower than you think! This includes contract-free plans and unlimited support.