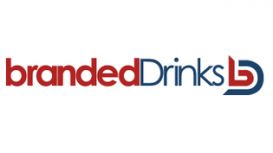 Our roots are in Gloucestershire, but we operate across the UK and internationally, working with a wide range of companies. At one end we are happy to work with a small orchard to get their product

bottled for local sale or help a microbrewery develop its bottle sales with 'off' trade buyers, but we are equally at home handling national sales and marketing activities for a major European brand.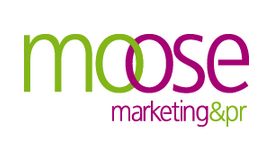 Moose Marketing & PR is a full service marketing and PR agency based in Gloucester. Our belief is simple - to create customer value for your business. As well as getting the job done to your

satisfaction or beyond, building effective, long standing relationships with our clients has been a major contributor to our success. Please feel free to contact us if you would like to discuss how we can add value to your business.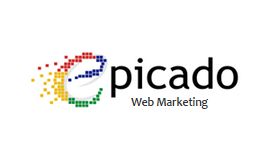 Do you despair of finding a web marketing company that speaks your language, that doesn't deal in gobbledegook and that lives by the results it delivers? Epicado's mission is to maximise the value you

get from every pound that you invest in your web marketing. To achieve this we need to understand your business, your competition, your proposition and your objectives.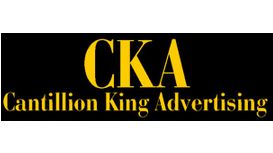 Based in Stroud, Gloucestershire, Cantillion King Advertising is a business-to-business agency that has been providing marketing, advertising and public/press relations services to clients in a wide

variety of business sectors since 1987. For all Clients, our objectives are to raise their brand profile, differentiate them from competitors and give their customers reasons to buy. By increasing awareness in their markets we also support their sales efforts and generate quality enquiries.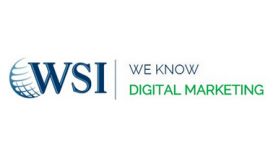 WSI is a digital marketing company with a strong international presence. Our Digital Marketing Consultants use their knowledge and expertise to make a difference for businesses all around the world.

Headquartered in Toronto, Canada, we also have offices in over 80 countries. We're a powerful network of marketers who strive to discover, analyze, build and implement digital solutions that win digital marketing awards and help businesses succeed online.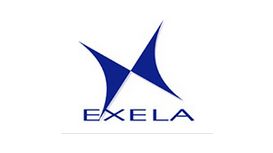 Exela are the leading Infusionsoft UK consultant, specialising in the sale of Infusionsoft within the UK as well as Infusionsoft training and support. Our mission is to help and train small businesses

to thrive with Infusionsoft's small business marketing and CRM capabilities. We can do this a number of ways, including classroom training, on-line and telephone training as well as on-site training.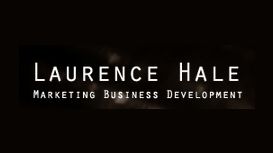 I am a marketing business development consultant based in Cheltenham Gloucestershire with over 23 years' experience working for major advertising, marketing communication and PR agencies such as

Saatchi and Saatchi, Grey, BRANN, IMP, Weber Shandwick, Lexis and IDNet.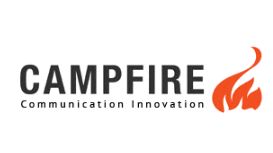 By combining offline and online thinking, behavioural science and no holds barred creativity we are building more connection and excitement. The way we work gives us our name. The best leaps of

imagination always come when client and agency work as partners, so we organise 'campfires' to work through ideas as a team. We bring marketing disciplines together to surround your challenge and create the magic.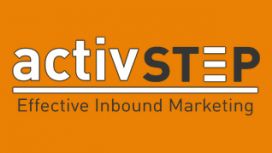 We are an inbound marketing agency with big experience. We have a small but capable team of in house experts and associates we can call on to deliver your tailored inbound requirements. Activ-STEP has

been delivering successful traditional marketing campaigns and all aspects of online marketing for the past 10 years. We have built many websites and wrapped a host of services around them including online (SEO, Adwords campaigns, email marketing) and offline (TV, radio and direct mail).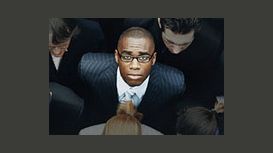 At the turn of the new millennium forward thinking individuals broke away from heavy weight corporations to re-invent the traditional agency model applying a new philosophy that can respond to rapidly

changing and newly evolving markets. Tang is a new breed of creative marketing agency that offers all the insight you would expect from a branding agency and importantly a comprehensive understanding of both traditional and cutting edge customer communications.