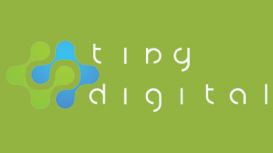 Tiny Digital is a one-man SEO agency that exists to help you beat the competition and grow your business with guaranteed search engine rankings. This is achieved through transparent SEO tailored to your requirements and delivered face-to-face. My mission with Tiny Digital is to double one thousand local businesses through white hat SEO over the next five years.
Unlike other digital marketing agencies, every client gets my personal attention on their project. I always aim to make clients feel at ease with the work I am doing through providing complete transparency and sharing information. SEO is an investment in a sustainable marketing strategy and it's important for business owners to know who is working on their business, what they are doing and what effect it's having.
Because of this, I have to set strict guidelines for selecting clients to work with as I can only work with so many. I always work with people I want to work with, people whose online presence will benefit from my help and people who are in a position to make the most of that benefit. Your success is my success and vice versa. I see myself as more of a marketing partner than anything else.
That's one of the reasons why I'm constantly striving to create a business that's focused on growth. The more I grow Tiny Digital, the better able I am to help my clients. A strong business with reliable cash flow means I'm better able to re-invest in on-going training and consistently serve clients at the top of my profession and help keep them at the top of theirs.
---
Services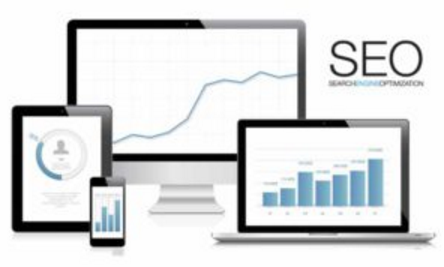 Tiny Digital offers guaranteed website ranking services to businesses in Newcastle and the North East with face-to-face service. Rank your business high in search results with search engine optimisation so you can generate customers automatically.
Why Does My Website Need Search Engine Optimisation?
Advertising has gone digital and your business needs to go with it. SEO is the most cost-effective and sustainable form of online advertising that can create the foundations of a business and much more. If you want to generate customers while you sleep so you can concentrate on servicing those customers and growing your business, SEO is the best way to do that.
Search engines run on algorithms that are used to determine the relevance and usefulness of websites around the world. An algorithm will always be limited by its programming, no matter how clever. Without a human to interpret the site that's being looked at, an algorithm can only make a best guess about its quality.
Reviews and Ratings
We do not have any reviews about Tiny Digital available right now.