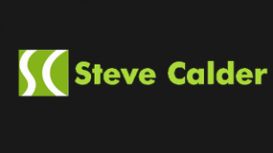 Steve is committed to remaining two steps ahead of the 'content marketing curve' - combining proven marketing and communications principles with the very latest social media, search, digital print, email and analytics tools and techniques to drive more, and more profitable, revenues for his clients.
In the mid-late 90s and early noughties, our company produced a series of white papers, articles, ebooks and seminars discussing the, then inchoate, subject of website development, and urging reluctant business owners to embrace "the new way of doing business". Plus ca change. Fast forward to.
---
Reviews and Ratings
We do not have any reviews about Steve Calder available right now.