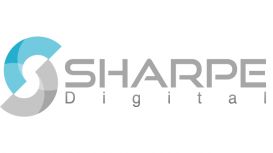 Conceived over 5 years ago in London, Sharpe Digital began life as a small online marketing company primarily for friends' businesses.
It was here that we developed and never lost our differentiation within the online marketing sector – we felt personally responsible for the success of these businesses.
As the SEO company grew we knew we wanted to keep this personal and human touch very much at the forefront of our operation. In the anonymous and confusing world of the Internet we pride ourselves on phone based support rather than email, and face-to-face meetings where possible.
As we continue to grow we've evolved with the online marketing sector to emerge at the forefront every time, becoming the No. 1 SEO Expert in London.
---
Services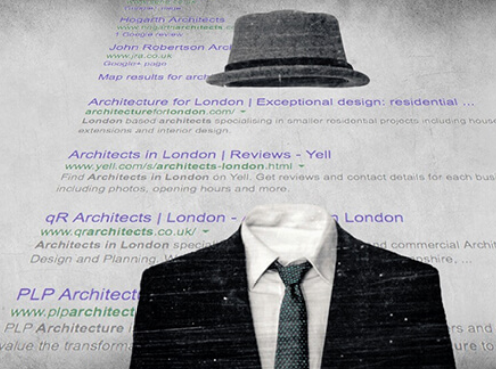 Sharpe Digital believes clean and simple website design is all you need to make your business stand out from the crowd. With a beautiful site that is at once elegant, yet and incredibly user-friendly, customers and clients will be eager to do business with you.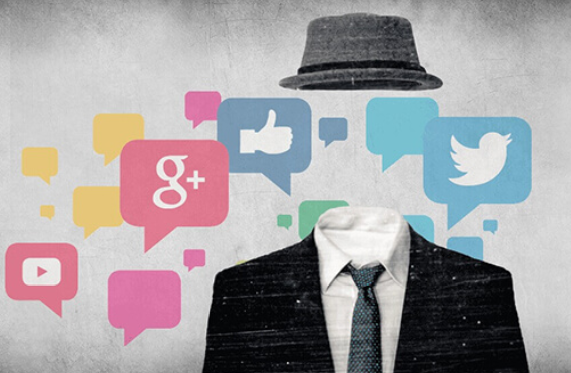 SEO is powerful. It can be the difference between a failing company and a thriving one. Sharpe Digital knows exactly what to do to make your business highly visible online. Imagine how many people would use your product or service if your website was #1 in the search engines.
Reviews and Ratings
We do not have any reviews about Sharpe Digital available right now.