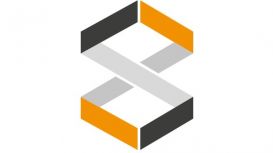 Our simple aim is to achieve excellence for each of our clients, in all forms of data driven online marketing. We have significant expertise in search marketing, product development and content strategies across a wide range of industries.
Technology is at the heart of our approach. This allows us to obtain all of the data that we need, in order to produce creative solutions based on unique actionable insights. We have also developed a number of custom built in house tools, and we use these exclusively for the benefit of our clients.
We are also very flexible as an agency. We adapt ourselves to meet our clients' requirements, whilst complementing any existing skill sets and resources. This service can range from providing consultants who direct in house teams, to providing a fully outsourced service. We maintain clear channels of communication at all times.
Services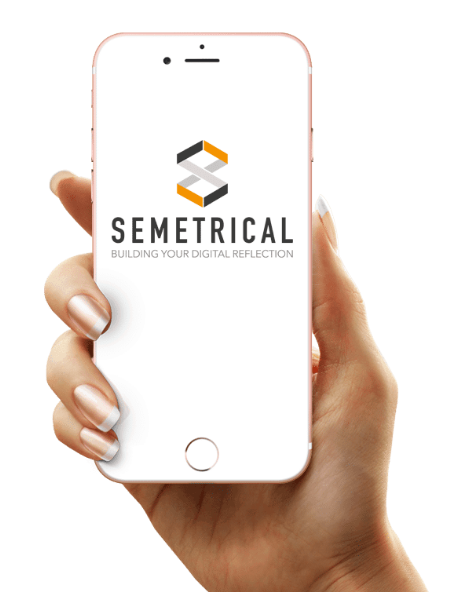 We achieve excellent results in SEO by taking a very thorough approach. We use many bespoke and industry leading technologies to gather the widest possible range of actionable insights, and then apply creative solutions at scale to achieve the best possible results. Our SEO service breaks down as follows:
Relevant Pages:
Advanced keyword research and URL mapping;
Identify priority pages and keywords based on potential traffic;
Page optimisations, landing page improvements and enhanced SERPS.
Technical Optimisation:
Site audits and bespoke technical projects (including migrations);
Optimised site architectures based on the keyword research;
Ongoing SEO roadmap implementations and issue monitoring.
Authority Building:
Advanced link profile intelligence and brand entity development;
Quick win link building and ``brand signal`` generation;
Content marketing and strategic relationship development.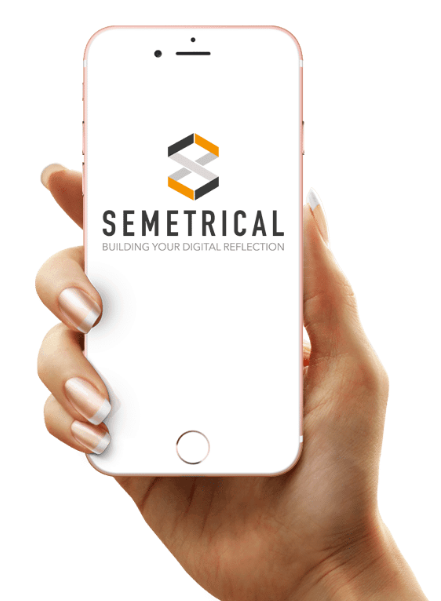 We achieve outstanding results in content marketing due to a thorough data collection process and our ability to scope creative content solutions based on our findings. Our content marketing service breaks down as follows:
Data Driven Strategies:
Optimised content platforms and keyword intelligence;
Industry content performance analysis and data mining;
Strategy agreements and calendar development.
Content Creation:
Content specifications and project plans;
Asset creation and stakeholder communications;
Optimised publishing with training where required.
Amplification:
Press releases and content seeding;
Influencer prospecting and relationship development;
Promotion via paid social and content networks.
Reviews and Ratings
We do not have any reviews about Semetrical available right now.