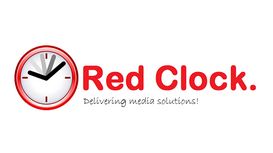 With almost 20 years experience in Sales & marketing I have vast experience in creating marketing/sales plans working within all budget levels. I am a self confessed social media nerd & can boost your profile no-end by utilising these affordable resources. I can also create a simple content management system for you that will allow you to easily update the content of your web site (if required). Unlike other local freelance companies, marketing, social media & website design is not an additional "hobby" for me; it has been my primary passion for almost 20 years.
Alongside my freelance work, I have been employed full-time in sales & marketing my whole career. I love to be involved with the entire website process, from helping you choose the right domain name, look & feel of the website to setting up your email accounts and hosting.
---
Reviews and Ratings
We do not have any reviews about RedClock available right now.