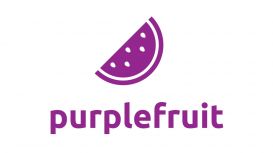 PurpleFruit is a creative digital marketing agency based in Guildford Surrey and central London. Our geeky team of online marketing experts specializes in the latest cutting edge paid and organic search marketing techniques. We offer a variety of search engine optimization (SEO) and social marketing services to our direct and white label partners.
We start with our unique customer centric approach, combining personality, creativity with unrivaled talent and skill is our proven recipe for success.
We craft bespoke packages designed around our customers, whether you need help outsourcing your digital marketing, support with reputation management or a professional SEO service, PurpleFruit build online marketing campaigns that generate results.
Our commitment to our clients ensures that your campaign is generating profitable results and continuously returning more than your initial marketing investment.
At PurpleFruit we are very passionate about what we do and equally we need our clients to share that passion in their business. We would love to be able to help everyone but we must limit the number of clients we work with, to enable us to create that relationship.
If you want reliable and tangible marketing results as well as the chance to understand how they're being achieved, get in touch with the PurpleFruit geeks today.
---
Persons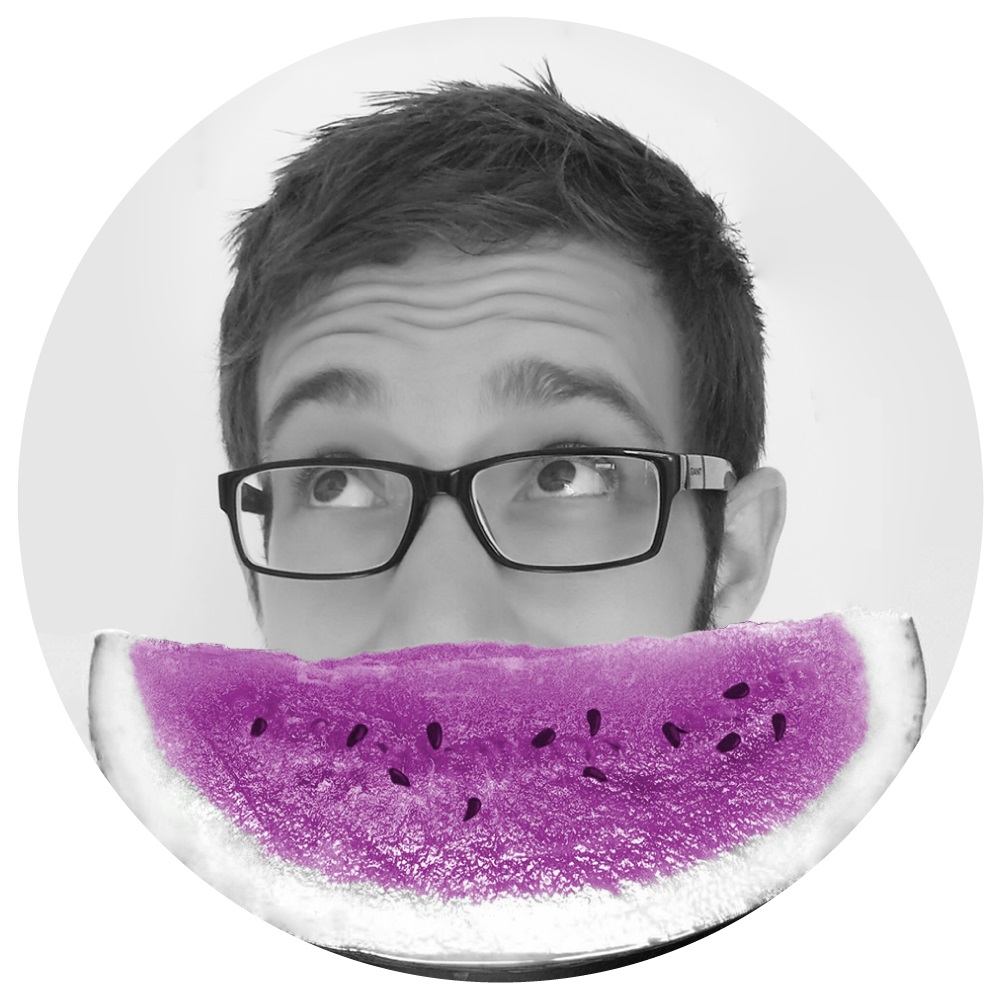 Co founder of digital marketing agency PurpleFruit Ltd and absolutely obsessed with search, social and web marketing.
I have a wildly creative personality, I love technology almost as much as I hate it …... I am totally mesmerized on how technology continues to change consumer behavior …... and even more passionate about staying ahead of that curve. My greatest achievement outside of PurpleFruit is my other half Katie and my 3 beautiful children.
I'm definitely the ideas man, I bring the most value and energy at the beginning of a new campaign, I really thrive on working with passionate Technology-based companies who are determined to stay cutting edge. I love nothing more than getting a new project off the ground. Starting with researching and profiling customers then targeting in on niche markets and using the information to develop different campaign strategies to drive new business.
I believe the world and marketing is changing, rich media content is being consumed at new rate. There is nothing more powerful than creating a digital brand and personas that your customers wants to engage with.
During my career I have over 9 Years Experience working with award winning brands like Storagetek, Bombardier, Airbus, Honda, Landrover Jaguar, BAA, Scope, The Duke of Edinburgh Award, UK Youth, Peninsula business services, Van Compare and many more.
For The last 3 years I have been building a digital marketing agency called PurpleFruit. PurpleFruit made up of an amazing team of expert digital marketing specialists, with a bit of a purple twist. At PurpleFruit we put you in front of your perfect customers and we get your brand recognised online. We manage 250+ websites, have over 300 page one rankings on google and have oodles of happy customers.
I am available for consultations, marketing management set-up and more via my website, so please visit https://www.purplefruit.co.uk to find out more.
Reviews and Ratings
We do not have any reviews about PurpleFruit available right now.