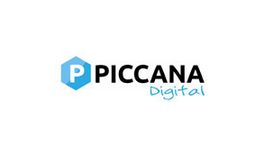 Do you want more traffic to your website? Well you need content. No, not just any old content, you need compelling content. Content that people want to read and link back to. That's where we come in. Piccana Digital is a company wanting to bring business into the 21st century.
Founded by two technophiles our company is all about two things: the internet, and you. Our goal is to not only change the way businesses are run, but to also help smaller businesses thrive in an ever shrinking world. Steam ships could carry messages from Britain to the US in just over a week, satellites can do it almost instantly.
The world is now your stage, and we are your stage crew. Although we don't offer lighting services, we do offer online marketing - content creation marketing, SEO, PPC and Social Media Management. Here at Piccana we have over 10 years of experience with advertising online, so you can be sure that you're in good hands. So what can we do for you?
---
Services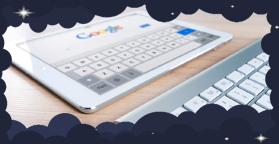 You could have the best website in the world but if no one can find it then you won't get any visitors. Our marketing services help you to gain market share & increase sales across a variety of mediums including SEO, PPC, Social Media and Email Marketing.
All our marketing services are ROI focused to ensure that you get a great return on your marketing investment.
Reviews and Ratings
We do not have any reviews about Piccana available right now.