This is the ethos that underpins Fill the Gap Marketing Lincoln, Newark and Grantham.
Every individual is different. Every company is different. Every Fill the Gap customer is different. We know that, so we tailor our solutions to suit you. Our approach is based on finding out about your company and your customers and recommending solutions to match. Customer care is extremely important. Our customers trust us. We don't let them down. We are proactive, efficient, friendly and well-informed. If we say we are going to do something, we do it.
Perhaps you've got a gap in your organisation where a marketing manager used to be? Here at the Fill the Gap Marketing we can do as little or as much as required to suit your individual situation and budget. From a small copywriting project to the writing and implementation of your marketing plan. We can help.
---
Services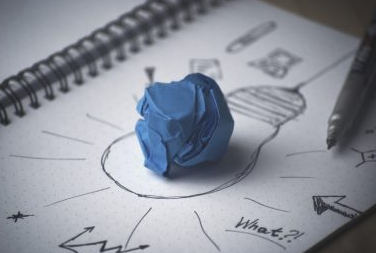 To get a great return on your marketing investment, we always recommend that you do some marketing thinking before you do any marketing communicating.
At Fill the Gap Marketing, we can use trends in the market place to help you grow.
We do this by performing a thorough analysis of your market(s) and your current situation, helping you determine the most profitable way to market your company.
The market research areas we cover include…
Things outside of your control: Economically, Political / Legal, Social trends, Technological trends, Environmental trends;
Things within your control, i.e. inside your business: Money, Machinery, Manpower, Materials, Marketing;
Things you can influences: Customers, Competitors, Your market.
By conducting this analysis, we can ask and answer the following questions:
What's going on that you can take advantage of?
Are there any threats you need to plan for?
Is there anything inside your business you can improve, replace or reduce?
What new service could you offer?
The more you know about your market place, the better prepared you will be to fill gaps within your marketing and be aware of any dangers. You will be poised to grow your business, profitably.
Reviews and Ratings
We do not have any reviews about Fill The Gap Marketing available right now.