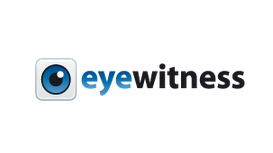 EyeWitness is an internet marketing agency and digital marketing agency helping businesses grow online. We create online marketing strategies that are multi-level and bespoke for delivering a competitive online presence for your business.
We love what we do and do what we love through helping our customers. It's just who we are. Our aim is to inspire others through creating work that is honest, perceptive and conceptually driven. We believe in giving more in value through our work and customer service than we take in reward.
---
Reviews and Ratings
We do not have any reviews about EyeWitness available right now.