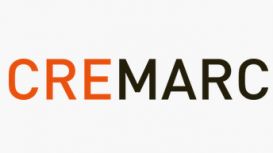 You will struggle to find experts in content marketing, digital marketing and marketing automation that also have a deep-rooted understanding and background in technology - the good news is that you just have. BiographyA creative and energetic technology evangelist with the vision to see opportunities ahead of the market and the drive to exploit them to the full.
BiographyA highly experienced sales, marketing and channel motivation specialist with the ability to create brilliantly effective go-to-market programmes. LikesLively Conversation, Engagement and Eureka moments DislikesRoutine, Rudeness and Rainy Days.
---
Reviews and Ratings
We do not have any reviews about Cremarc available right now.