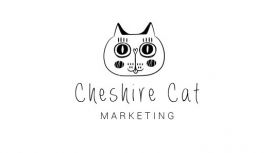 Digital marketing agency in Northwich, Cheshire that specialises in startups and small businesses. We offer affordable marketing services such as web design, local SEO, social media management and content marketing.
---
Services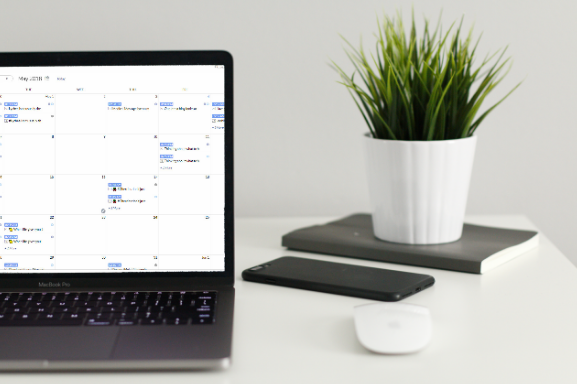 New to Social Media?
…or perhaps you just don't have the time to post out.
Whatever the case, our experienced team can help you put in place the best social media strategy for your small business to help you reach your goals whether that is more sales, followers or engagement!
Full social media management is our one of the things we are really, really very good at, and we've worked with many small business owners in Cheshire on full time management of their channels – so that they can focus on the day to day running of their company.
We do however, also realise this may not suit all budgets so we also offer 1-2-1 training and monthly consultantacy to help you develop a successful social media strategy, and content creation photos and videos to help reduce the workload.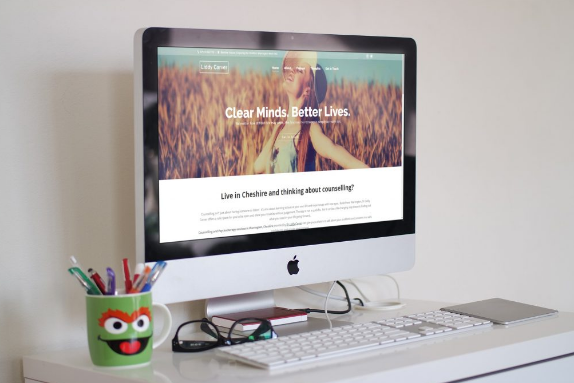 SEO Boost:
What use is a new website if no-one finds you? All of our affordable websites are SEO optimized to help give you a head start when it comes to ranking on search engines such as Google.
This includes the following on page SEO best practices: Image optimization, Meta tag, alt tag and header tag optimization, URL structures, and internal linking.
Fast & Secure:
You want your website to be lightning fast because we have all read that a slow website has a negative impact on your visitors and sales – a 1-second delay in page response can result in a 7% reduction in conversions.
With one of our web maintenance packages, your website will be super quick and safe, we take the time to install a variety of security measures on the website (such as an SSL certificate) and host your site on a super-fast London based server.
Reviews and Ratings
We do not have any reviews about Cheshire Cat Marketing available right now.