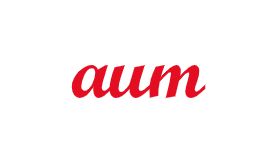 Aumcore is a creative Digital Marketing Agency that speaks digital natively, offering services that range from strategy through to execution. Our team will work with yours in order to deliver amazing results. Our forte is keeping clients abreast of and immersed in the latest marketing technologies – mobile, web, advertising, gamification, and social media.
---
Services
Mobile optimization is the practice of developing content specific to a mobile device that ensures a positive user experience across mobile devices. This is done through mobile strategy, development and design that considers user trends, readability, functionality, aesthetics, loading time and an intuitive navigation. Speed is a critical element, as 40% of users abandon a website that takes more than 3 seconds to load. That's the reason it is also important to optimize mobile speed as part of the optimization process.
Reviews and Ratings
We do not have any reviews about Aumcore Digital Marketing Agency available right now.