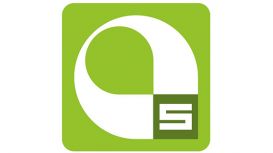 Rooted in Runcorn but helping businesses locally, nationally and internationally achieve their digital ambitions. Aqueous are a specialist Digital Marketing agency with a focus on search engine optimisation and making your website a success. So when you need an SEO firm to help with your Search Engine Optimisation let Aqueous help.
Specialist providers of:

Search Engine Optimisation
Digital Marketing
PPC Management
Reputation Management
Aqueous are a Google Partner agency for PPC.
---
Services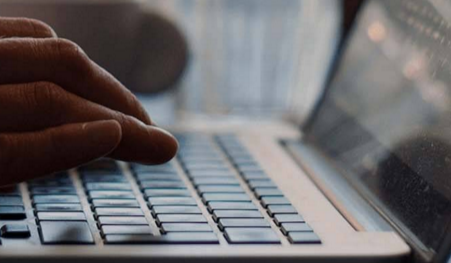 Well, as the name implies Digital Marketing is just good old fashioned marketing that is applied to the digital arena. So it's about Marketing applied to an environment where you can access the message from personal computers and tablets through mobile phones to games consoles.
At its heart though it's still about people. Computers don't buy products and service; people do.
Digital Marketing therefore is about how you use the digital channels to talk to your customers and help them engage with your business and brand.
Often referred to as both 'Internet Marketing' and 'Online Marketing', Digital Marketing can sometimes be presented as a daunting prospect. This needn't be the case. If you strip away the jargon that accompanies it then at the heart is still good old fashioned marketing principles.
Yes it still all boils down to having the right product at the right price, available when people want it and finding great ways to tell customers about it.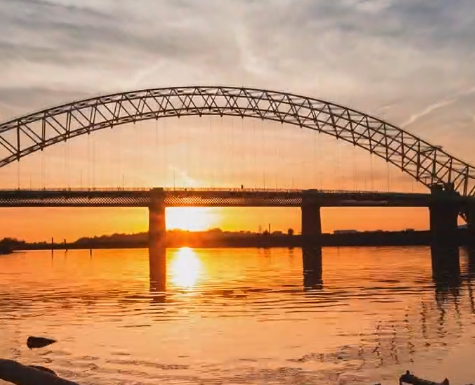 With Search Engine Optimisation it's simple. Get onto page one of Google. Anywhere else just won't do.
Without Search Engine Optimisation it's unlikely that your website will be seen for the phrases that really deliver the money.
Our approach is simple – find the best search terms for your business and optimise your website for those searches. This means clear targeting, creating great landing pages with excellent visual appeal and providing compelling copy with calls to action. After all, there's no point driving customers to your site if they can't then buy from you.
We will find ways to get your website ranking for those keywords that really matter to you, and more importantly, deliver business. Customers need to arrive on your site wanting to buy from you – we can do this.
Of course we will make sure that you rank on Yahoo, Bing and a range of other Search Engines but as Google control the search market in the UK our focus is always to help you rank on Google as a priority.
Reviews and Ratings
We do not have any reviews about Aqueous SEO available right now.