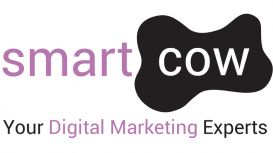 Digital Marketing Agency in London, Smart Cow Marketing helping grow businesses and get them qualified leads through Social media, SEO, email, PPC and Inbound Marketing.
Your website is the star of the show Your website should be the main focus of your attention within digital marketing.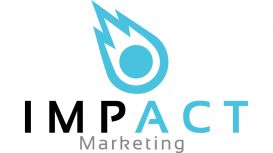 Impact Marketing have been providing our clients with direct marketing campaigns for over 20 years. We are able to supply a vast array of direct marketing campaigns including; Email, telemarketing,

sms, postal etc. Get in touch with one of the team today to discuss your data and marketing requirements.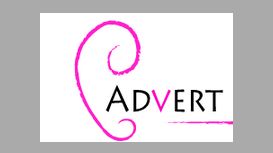 Advert Ear is an outstanding innovative agency, that works with the evolving world of technology and media. Through a partnership of vision and creative marketing, Advert Ear inspires people to get

involved and share their experiences. So our clients Get Heard!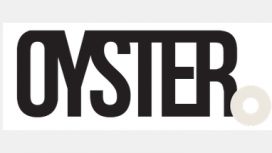 Oyster Studios is an experienced graphic design and marketing agency based in Harpenden, Hertfordshire. We have provided our clients with effective, creative, graphic design solutions since 1994. We

bring a combination of fresh, innovative ideas and extensive design expertise to every project. By understanding the key issues facing businesses today we are able to approach each new project with insight and originality.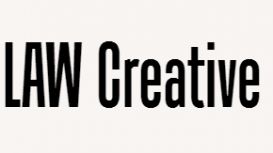 We are a fusion of people, skills and processes blended to give you the expertise, care and passion to deliver a powerful difference to your business by creating inspiring integrated marketing

campaigns that incite action. We are a full service advertising and marketing agency that is focused on commercial results. We deliver our marketing with a strategic and integrated approach making appropriate and effective use of the multitude of marketing channels that are now available.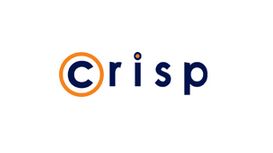 Crisp Solutions improves the bottom-line of each and every one of it's clients - it's a big promise but we deliver to it even in the most difficult of times. We provide an enhanced and more

cost-effective range of consulting, implementation & reporting services across all CSR and marketing activities. All of the things you would expect from a full service agency with more - we're problem solvers that care about your business.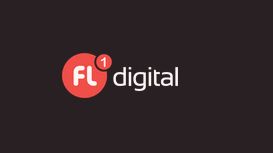 Did you know 73.4 percent of Internet users accessed the Web from a mobile device? We can make your website automatically adapt to the users' device too. From a desktop to a tablet and to a

mobile phone, your website responds to the environment it is loaded on.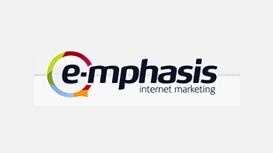 We are a UK based internet marketing company who specialise in providing internet marketing services to clients whose customers are consumers - specifically those in retail, travel, hospitality &

leisure. Our clients include companies as large as Pizza Express, 4x4 Vehicle Hire and Crew Clothing plus numerous smaller businesses.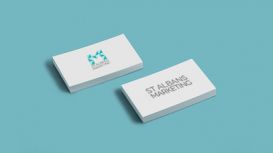 St Albans Marketing is owned and run by Damien Ellis. Damien has been involved in all aspects of marketing for over ten years. From a large agency background, Damien has been used to delivering

marketing projects on a large scale. Since then he has also been running a successful merchandise business. The contacts which Damien has built up over the years contribute hugely toward the fulfilment of any project you may desire.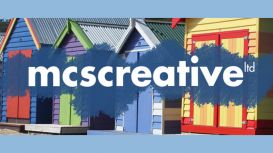 We are a digital design and marketing agency based in St Albans. We're in the privileged position of working for a real mix of clients - large, household names as well as smaller, less well-known

brands, or SMEs to give them their proper title. This means we have experience in a number of industries, from retail and leisure to healthcare and software. An important part of delivering great digital design and marketing is our process-driven project management.