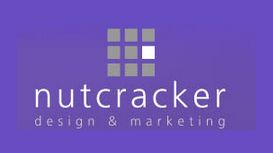 Developing a close relationship with clients and drawing on a wide spectrum of skills, we have the expertise to craft truly innovative solutions. Our creativity is the catalyst to develop and

strengthen your marketing strategy. A fully project-managed approach ensures that ideas are implemented in a practical and cost effective manner across any combination of both traditional and new media.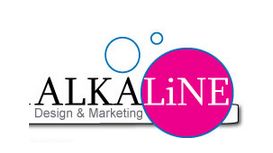 Following a successful Design and Marketing career with several market leading companies, Simon formed ALKALiNE Design & Marketing in 2005. His vision was to fill the gap left beftween Design agencies

that are great at making your artwork look good and Business Coaches, who typically focus on developing a strong message.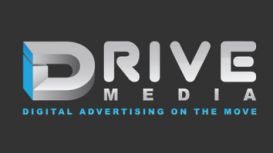 Our mobile advertising vehicle has been designed using the very latest full colour LED screen technology, with 3 digital screens allowing for all-around visibility. We can take your message directly

to customers in the high street, shopping centres, festivals, retail parks - almost anywhere.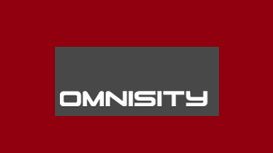 Since 2002 we've helped our customers develop successful marketing campaigns, memorable literature, and revenue generating websites. We're totally independent and truly believe in business to business

marketing that builds on itself. No hype - no nonsense - just straight talking common sense backed up with over 40 years of experience. We like to take the strategic route - where we can really maximise effect by combining all our skills.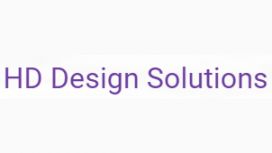 HD Design Solutions, UK based freelancer, offers organisations a complete design service at highly competitive rates. Past and current projects mainly consist of design for print - specifically, event

marketing and branding, from logo design through to on-the-day event signage and everything in between. HD Design Solutions also specialises in the design and implementation of corporate branding/identity and other forms of marketing, such as advertising and commercial marketing.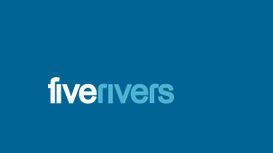 Established in 1998, primarily as a creative and Website design agency, Five Rivers has now evolved to lead in the design and development of IT business solutions. Our mission is to develop solutions

in the clearest and most cost-effective manner, finding the ideal, tailor-made solution for our clients. This experience is reflected in the diverse range of services we offer - from professional graphic design to database driven online shopping facilities.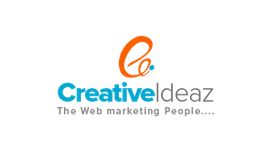 When it comes to reaching as many potential customers as possible, there is nothing more important than digital marketing. Creating, sustaining and engaging with your customers online is key to

succeeding in business, and if you feel like you are being left behind in the digital revolution, you have come to the right place. Here at Creative Ideaz, we can help turn your business around by implementing our digital marketing know-how.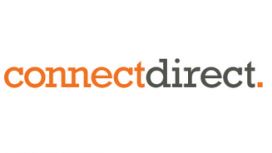 If only it was as easy as waving a magic wand and customers appeared. Well, actually it is that easy. You just need to know the magic words: 'Connect Direct'. We use proven systems and commercial

expertise to identify customers and engage them, maximising your marketing investment.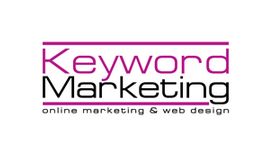 Keyword Marketing is no ordinary SEO Company. Birmingham based but with an international client list we live and breathe Search Engine Optimisation. An SEO Company specialising in Online Marketing,

Sales Analysis, PPC and Website Design we are singularly focused on ROI. Expert conversion tactics that help you win every last ounce of value from your online spend.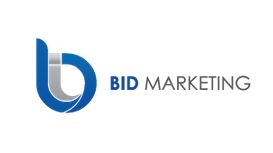 BID Marketing understand how to design and deliver effective Inside Sales, Lead Generation & Key Account Development campaigns, integrate these with your existing sales processes and ensure you get

the maximum return and impact on your sales and marketing investments. If you are looking to win new business, our goal is to deliver you the opportunity that allows this to happen.