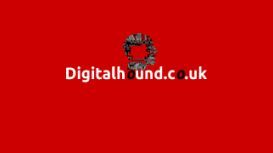 Welcome to Digitalhound a full service digital marketing agency based in Regent Street, London.
We offer a fully transparent service with over 19 years of digital experience, helping businesses both big and small in the UK and overseas achieve their SEO and online marketing goals.
Services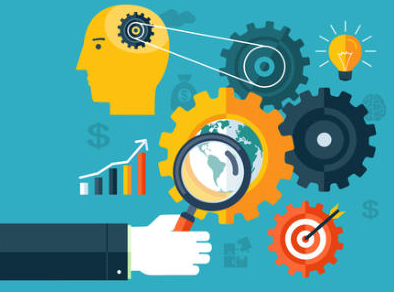 Digitalhound's SEO Consultants have been at the forefront of the online marketing industry for the past 17 years and have helped some of the most well known companies in the UK and overseas to rank at the top of the search engine rankings.
As an agency, SEO is a core part of our DNA and we pride ourselves on being thoroughly skilled and different from most of the other online marketing companies because we actually deliver results!
Our insatiable thirst for keeping up to date and being relevant in the face of constant algorithmic upheaval and shifting digital marketingtrends has enabled this agency to stay well ahead of the pack and provide a suite of powerful ranking services to our clients.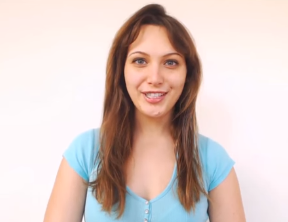 As the Digital landscape continues to become an integral part of daily business life, digital technologies have intermeshed closely with social integration compelling us to become more and more digitally savvy and competent in our usage.
An honest appraisal is therefore vital to address some of the key questions that we're often asked, most notably:
What is Social Media?
Why do I need it?
What will it achieve?
In a nutshell, Social Media is the art of sharing a conversation by words, images and video and is truly the most powerful form of communication in our world today in terms of reach and potential to drive business growth.
As an experienced marketing company, Digitalhound actively plan, lead and take part in chosen social conversations that best suit your brands needs. Our expertise in being able to identify where your customers and future audiences expect you to participate and reach out to them socially enables us to accurately forecast the ROI you will most likely receive when working with us.
The driver to successful social campaigns is 'trust' or in other words solid social acceptance. When used effectively your community of fans and customers will naturally and organically help build your business.
By using social media as a listening post to collect valuable data on how your brand, product and/or service is perceived in the marketplace, our marketing plans are tailored to create highly engaging posts, tweets and graphics to gently influence conversations, grow brand trust and loyalty, increase visitor interactions and improve sales conversions.
Reviews and Ratings
We do not have any reviews about Digitalhound available right now.