Recommended Marketing Agencies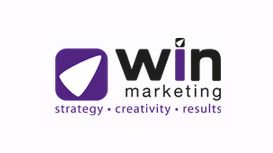 As a marketing consultancy, providing strategic marketing advice and support for clients, based in Loughborough, Leicestershire, we are able to support clients locally throughout the East Midlands,

nationally and internationally with market research, marketing plans and communication strategies. When a client comes to Win Marketing for a quick leaflet design, not only do they get a creative, talented designer, but that client also gets over 90 years combined marketing knowledge and expertise.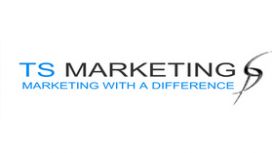 As a stand-alone advertising platform or as part of an integrated campaign, taxi advertising can take your brand almost anywhere. Taxis are used and seen by city high fliers, shoppers with money to

spend and tourists and visitors hungry for new experiences and adventures.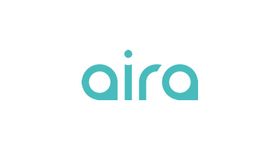 The natural evolution was to start sharing expertise so started working on Social campaigns for clients in 2009. During that time Paddy Moogan was also making waves in the SEO industry. Starting out

as a consultant he went on to become one of the world's best known SEOs, and spent 2014 as the VP of London for Distilled. He also, quite literally, wrote the book on link building, and is a Global Moz Associate.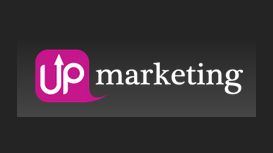 There's no smoke and mirrors, and no jargon. Just practical and pragmatic common sense advice that helps you cement meaningful relationships with your existing customers and develop new business with

a defined target audience. As B2B specialists with specific and proven expertise in the print and communications space we know our stuff and relish a challenge. We like to talk, but we're great at listening. Connect with us however you prefer, on or offline, and let us see if we can help.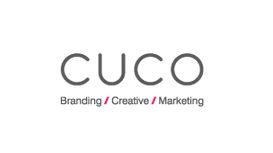 CuCo (ko͞o kō), the RAR Recommended Agency, was founded in 2008 and is an integrated marketing agency who believes in giving more. We love what we do and build strong relationships with our clients

to ensure every project we work on is a success. Our experienced and specialised team are experts in all aspects of marketing, graphic design and digital solutions.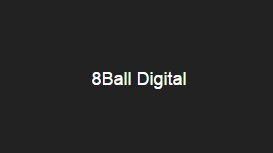 8Ball Digital is an Internet Media Agency based in Cornwall. We provide Website Development, Search Engine Optimisation and Pay-per-click management with a focus on increasing traffic for small and

medium sized businesses, working offline and in e-commerce.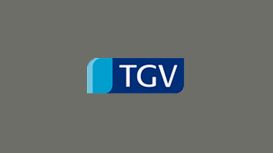 What does TGV stand for? The simple answer is that we are an award-winning design and communications agency and these are the initials of our founders. However a better question might be "what does

your business stand for?" Because whatever it is our team will work with you to understand your business, develop a close working relationship and deliver results time after time. Because above all we believe that Teamwork Generates Value.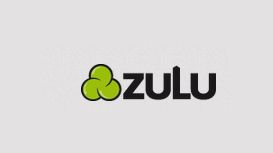 Proudly made in Scotland, ZULU is a digital marketing agency to help you develop your business online. We work with you to create targeted marketing campaigns that deliver results, using websites,

social media, pay-per-click advertising, email marketing, blogs and mobile platforms. Our brand new website is launching very soon - subscribe to receive email updates above for more info.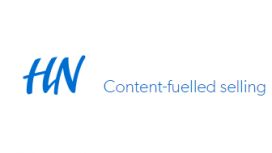 Our mission is to get your message across. From concept to content, planning to project management, our skills lie in developing - and delivering - compelling propositions that build long-term,

profitable relationships and drive sales harder. We've been helping B2B IT and telecoms organisation communicate more effectively since 1993. Our clients know they can rely on us for truly persuasive marketing and sales content because we're committed to their - and your - success. HN Marketing can help.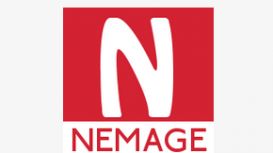 Internet marketing company - SEO - SEM - PPC - Big Data Services using Lean startup methodology. We use this style to validate your core business model assumptions through experiments and innovation

thus avoiding time building something that nobody wants. We achieve your business goals by mixing our services in right proportion for a high value low cost solution.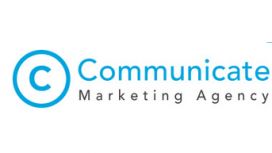 Based in Norwich, we're a small, highly experienced marketing team, supported by a network of loyal experts. With clients across Norfolk and the East of England, we care about our customers and offer

practical Marketing, PR, Design and Brand Expertise.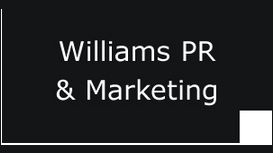 williamsprmarketing.co.uk
Williams PR and marketing specialises in public relations, digital marketing, web design and marketing and PR for small businesses across the UK, Based in Malvern, Worcestershire. To find out more

about our cost-effective services which will get your business noticed, head over to the contact page and drop us a line. With expertise in internet marketing, SEO, social media marketing and digital PR, we'll work with you to grow your business and get you noticed.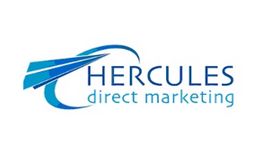 herculesdirectmarketing.co.uk
With over 20 years' experience in direct marketing we have the expertise to ensure your campaign is targeted, well received and has the desired results. From customer relationship management through

to fulfilment & distribution we can work with you and provide a solution. Based in a secure business estate on the outskirts of Peterborough we offer a complete marketing package from the one site and boast from excellent transportation links.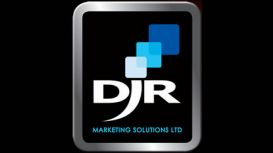 DJR Marketing is one of the UK's leading B2B telemarketing and lead generation companies based in the West Midlands; assisting UK and overseas organisations to gain new customers. Businesses use

sales-lead generation and appointment-setting services because it's cost-effective and quantifiable. And results can be instant!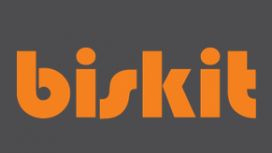 December 1st will see a big call to action for students at Leeds College of Art. With over ten years in the business, and many more spent at other companies, we have worked with over 80 clients

throughout the UK - from London to Leeds and Newcastle to Norwich. Our work has covered a range of diverse markets including retail, mail order, charity, government, medical, industrial, education, travel and tourism - it certainly keeps our founder Edward Ryder and the team on their toes!