Recommended Marketing Agencies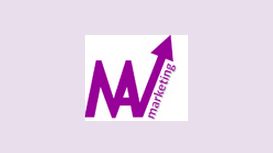 We are a marketing organisation that formulates, develops and implements marketing programs in the service and product sectors. We have a wealth of experience in developing and implementing marketing

programs for our clients who include multi-nationals, SMEs and start ups across a variety of sectors. A key element of our approach is the development of marketing programs that we are confident implementing ourselves.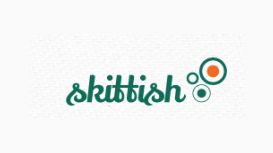 Heather has a wealth of experience in all aspects of internet marketing from Google AdWords campaign management and social media right through to technical SEO and website development. Her focus is

always on setting goals and developing strategies that deliver results for her clients. The rest of our team are highly qualified experts in SEO, Google AdWords, web development and content creation, helping our clients achieve their goals, fast.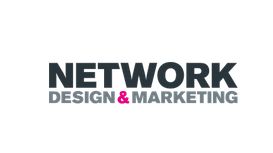 In our first ever new business pitch in 1992, our objective was outlined as follows: To provide excellent, cost-effective, tailor made marketing solutions to help our clients effectively promote their

products and services. To achieve this through a conscientious and effective service from experts. We remain committed to this objective, to help ensure our clients succeed in achieving their goals.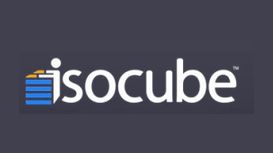 From your planning and strategy through to your design and delivery we are your digital marketing partner. Whether you're looking for guidance or need fast efficient e-marketing delivery, Isocube will

get you on track. Getting your email marketing messages to your target audience is about more than just writing an email and hitting send. It's a complex process that relies heavily on reputation, valuable content that engages recipients.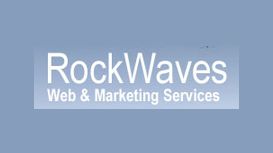 RockWaves is a small agency with BIG ideas. Established in 2009, RockWaves was created after identifying a need to help small and medium sized local businesses who recognised the importance of

marketing but often didn't have the time, skills or knowledge to maximise the opportunities.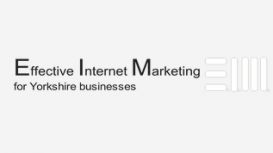 effective-internet-marketing.co.uk
Online marketing frequently seems to be over-complicated by techies who can confuse technological innovations with true business benefits. Whilst deploying the latest technological developments, we

simplify the whole process by focusing on the 3 core elements letting you see how the technology will benefit your business, and leaving us to get our heads around the technology.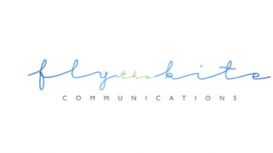 With our network of highly recommended professionals, FlytheKite Communications can also help you with graphic design, logo design, photography, styling, website design, development and hosting,

original artwork, PR, marketing, printing, translation etc., in fact, every aspect of producing your marketing documents.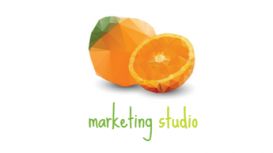 The citrus fruit comes in many shapes, sizes and flavours but all belong to the rutaceae family (thanks Wikipedia). Our citrus family is much the same, different skillsets, specialities and

creativity, with all procedures coming together to form a single integrated agency.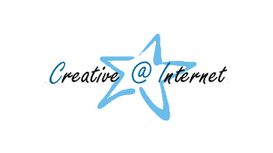 CaiStar provides a wide range of internet based services, from initial concept and website design, to full search engine optimisation. Examining clients needs and creating bespoke solutions to help

develop your business and improve your online visibility and productivity.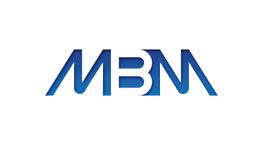 mykbaxteronlinemarketing.co.uk
We have had to remove all of the content from our website as the site has been plagiarised by a number of competitors. It's important to avoid duplicate content as we did not wish to be penalised by

Google. Therefore, we have made the difficult decision to temporarily remove all of the content from MykBaxterOnlineMarketing.co.uk and work on an updated version of the site, which will launch shortly.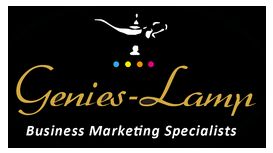 We specialise in offering reasonably priced, core creative services in graphic design, website design and print management. We keep up-to-date with new ideas in the industry, to best advise how new

advertising technology can transform your business. Over the last few years, we have developed a fantastic range of services, some of which we have to keep secret from our competitors! It is very likely that someone has recommended us to you, in which case we will explain more at our next meeting.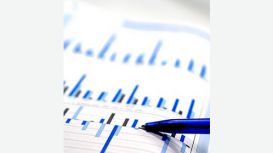 David Griffiths has worked for a number of years in the areas of statistical analysis and modelling within both the Government and the Commercial sector. In 1991 he set up TRAC as a means of offering

his skills and expertise on an independent basis to help clients generate insight from data to meet business objectives. David has worked with many companies on the application of advanced statistical techniques to a wide range of marketing problems.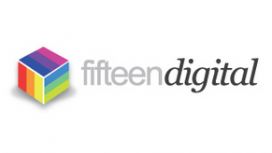 Fifteen Digital offer award winning support for businesses across the UK. Our goal is connect all areas of your business; with an ethical approach we have a range of technology, software and marketing

solutions to drive your business forward. Our expertise ensures we can advise in hardware as the backbone to your business, develop bespoke software or make use of our ecommerce platform. We then take your product to your audience through various digital marketing methods.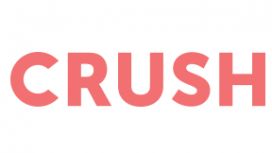 Crush Design is a successful full service design and digital agency, working with national and local clients. Pride and passion. Everything we deliver is to a high standard and our clients choose

Crush Design because they want an uncompromising premium service.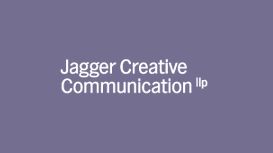 Freelance designer for, amongst others, Bates Dorland Interactive. Senior designer at multi-discipline agency Pulse Design and Marketing then to Sedgwick Richardson specialising in branding, annual

reporting, advertising, website design and marketing.