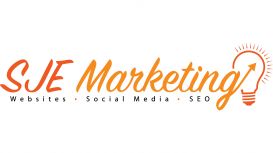 I am a Copywriter and Marketing Consultant, helping small businesses raise their profile by writing effective copy which works across all media. Specialising in Wordpress websites and SEO. My office

is in Uckfield, East Sussex. I have clients locally and much further afield.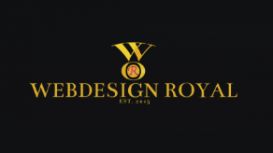 Webdesign Royal is a small business, which aims to help individuals or companies illustrate themselves clearly and simply, through an approachable and efficient service. Client promotion is the most

important thing, making brands easily recognisable, visually and digitally. Based in Kent, Webdesign Royal works closely with clients, to achieve the most personal service possible, whilst supporting local, up-and-coming businesses.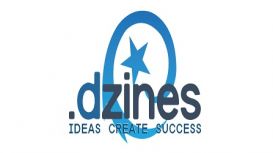 We provide Web Design & Digital Marketing services. We craft fast, effective websites to help our clients deliver their message. We offer video marketing, content creation and search engine

optimization services.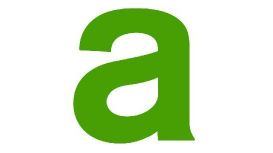 Acacia is a specialist brand design studio on 
a single-minded mission to help you succeed. Every business large or small has a brand, however 
few have a genuinely strong brand driving growth


and enhancing their reputation. Building stronger brands is what we do, giving you 
a major edge in increasingly competitive markets. Our expertise covers brand strategy, brand identity 
and brand communication across print and digital.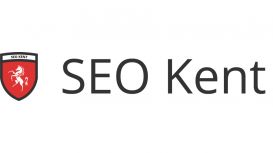 SEO Kent offer search engine optimisation and Internet marketing services in Kent. At SEO Kent we are focused on getting results for our clients and we want to see your business become a success

online. Our key services are Local SEO, National SEO, International SEO, social media, Facebook advertising, video marketing, PPC and internet marketing.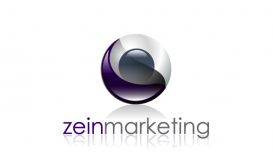 Zein offers businesses a broad range of marketing services from Strategic Planning, Social Media strategy & delivery, through to outsourcing all marketing activities. We can call on a wealth of local

talent to deliver a creative and comprehensive service that can be tailored to virtually any budget.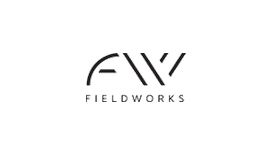 Fieldworks helps technology and services companies sell to retailers and consumer brands across the globe. Our industry insight and dynamic marketing campaigns are designed to fast forward your

business conversations. Tailored specifically around the business issues facing your prospects, we create and nurture your sales pipeline, from building brand awareness right through to developing sales leads.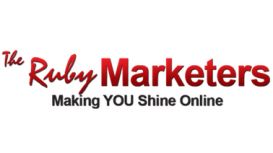 Social Marketing in Real-time Providing free Wi-Fi in your restaurant encourages customers to stay at the table for longer periods, which can increase spend by up to 20%, ordering extra drinks and

sometimes an extra course. By using Restaurant Wi-Fi. More than just an exercise in re-branding, this name change brought about some important changes that small business really should be aware of. Firstly integration with Google+ has been.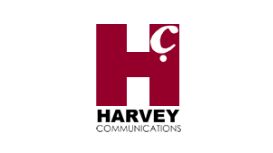 A specialist Marketing and PR Agency offering extensive experience in the technical, engineering and industrial business-to-business sectors, based in Sussex, UK. Harvey Communications Marketing and

PR agency was established in 1995 to provide professional PR, marketing, media and advertising services. 18 years on and we are acknowledged as one of the UK's leading business-to-business marketing agencies. We are proud of our proven track-record and impressive client list.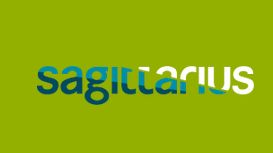 Sagittarius is a multi award-winning full service agency with offices in London and Kent with expertise focusing on website design and build, user experience (UX), search engine optimisation (SEO),

pay per click (PPC) ecommerce, mobile marketing, online advertising and social media planning and campaign management.