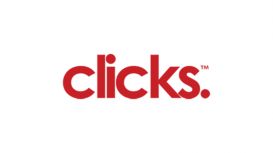 Digital Clicks was established in 2010. Since then, due to the commitment and determination to our clients, we've achieved rapid growth both in terms of client base and reputation. After beginning life in London, we quickly established a reputation as a company with serious talent. In 2012, we decided to expand our operation and moved to Cambridge, where we have continued our growth and put our mark on the city.
At Digital Clicks, our work is transparent. We're a digital marketing agency with complete clarity. We consistently make our clients perform better on digital platforms, never getting complacent. We look at the whole digital marketing spectrum to determine the most profitable and perfect solution for your business; whether it's organic search (SEO), paid search (PPC), increasing the conversion rate of your website (CRO), building a realistic and effective social media campaign (SMO) or increasing your online reputation (ORM), we will thoroughly research your business, your industry and your competitors to ensure maximum return on our efforts.
We work with clients of all shapes and sizes, within a vast range of industries. If you'd like to chat, give us a call.
Services

We develop Digital Marketing with intelligence. At Digital Clicks we have a very strategic approach to Digital Marketing and consider all the different ways to grow brands and drive sales online. Have a look through our range of service that we offer below. With all of our Digital Marketing Campaigns, we look to integrate various disciplines of Digital Marketing to ensure that our clients digital presence and effectiveness is as good as it can possibly be.
Working with Clicks
We do what it takes to ensure your website delivers results!
A flexible and agile approach.
Full digital marketing audit.
Expert knowledge of industry tools - 100% accurate performance monitoring.
Assurance that strategy works in-line with business expectation.
Monthly reports to dissect performance.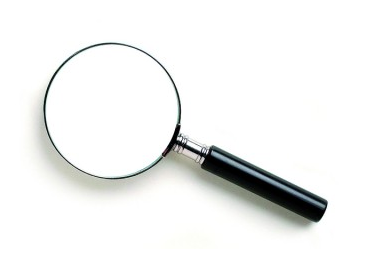 Search Engine Optimisation: Each member of the team keeps one thing at the forefront of their mind and that is how are we going to make our clients more money from their presence on search engines.
Conversion Rate Optimisation: We initiate Conversion Rate Optimisation campaigns through the use of a range of tools, so you to make informed changes to your website knowing it will improve the conversion rate.
PPC Management: As a certified Google Partner, we're more than equipped to help you begin a new Pay Per Click campaign or improve your current strategy, regardless of business size and industry.
Online Reputation Management: Our ORM service is all about controlling, managing and monitoring conversations related to brands and individuals online to keep clients one step ahead of their competition.
Website Visitor Tracking: Lead Generation: We specialise in credible, detailed and valuable B2B lead generation. All it takes is a bit of code on your website, and we can reduce your prospecting time and deliver you hot leads.
Social Media Management: Our passion for enhancing brand awareness and maximising site traffic from the most relevant social channels is above and beyond most approaches to social media management.
Reviews and Ratings
We do not have any reviews about Digital Clicks available right now.